TarraWarra Biennial 2021: Drawing Workshops with Brian Martin
Includes entry to TarraWarra Biennial 2021: Slow Moving Waters, curated by Nina Miall
** due to the Victorian Government restrictions and lockdown 28 May – 3 June, these workshops will now take place 3 July. Ticket holders will be contacted to confirm availability. **
BOOK TICKETS
Celebrate Reconciliation Week at TarraWarra Museum of Art and take part in an intimate drawing workshop led by contemporary Indigenous artist Brian Martin, whose work is currently on show in TarraWarra Biennial 2021: Slow Moving Waters, curated by Nina Miall.
Suitable for people of all skill levels, you'll explore the immediacy and sensation of mark making in these hands-on artist led workshops. Brian will guide you through observational drawing activities and encourage you to think laterally, as you create your very own drawing to take home.
FREE, includes workshop and exhibition entry. Workshop places are strictly limited. Reservations required.
All materials supplied. These workshops will take place indoors. We kindly ask that participants maintain a social distance of 1.5m from one another.
Saturday 3 July 2021
Workshop 1: 11am – 12pm (20 people)
Workshop 2: 1pm – 2pm (20 people)
Workshop 3: 3pm – 4pm (20 people)
About Brian Martin
Brian Martin is a descendant of Bundjalung, MurraWarri and Kamilaroi peoples and has been a practising artist for twenty-seven years exhibiting in the media of painting and drawing.
Martin has a Bachelor of Visual Arts (Hons) from the University of Sydney, a Graduate Diploma Vocation, Education and Training from Charles Sturt University, and a PhD by research from Deakin University. His research and practice focus on refiguring Australian art and culture from an Indigenous ideological perspective based on a reciprocal relationship to Country. He has published numerous essays and articles and is an impassioned educator and communicator. His work has been recognised in various art prizes and is held in various private and public collections including the National Gallery of Victoria. His publication history has investigated the relationship of materialism in the arts to an Indigenous worldview and Aboriginal knowledge framework and epistemology. He has further reconfigured understandings of culture and visual practice from an Aboriginal perspective.
Martin is the inaugural Associate Dean Indigenous in the Faculty of Art Design and Architecture (MADA) at Monash University, where he leads the Wominjeka Djeembana research lab and is honorary professor of Eminence with Centurion University of Technology and Management in Odisha, India. He is represented by William Mora Galleries, Richmond.
This project is supported by Yarra Ranges Council and the Victorian Government through Creative Victoria.
Related exhibition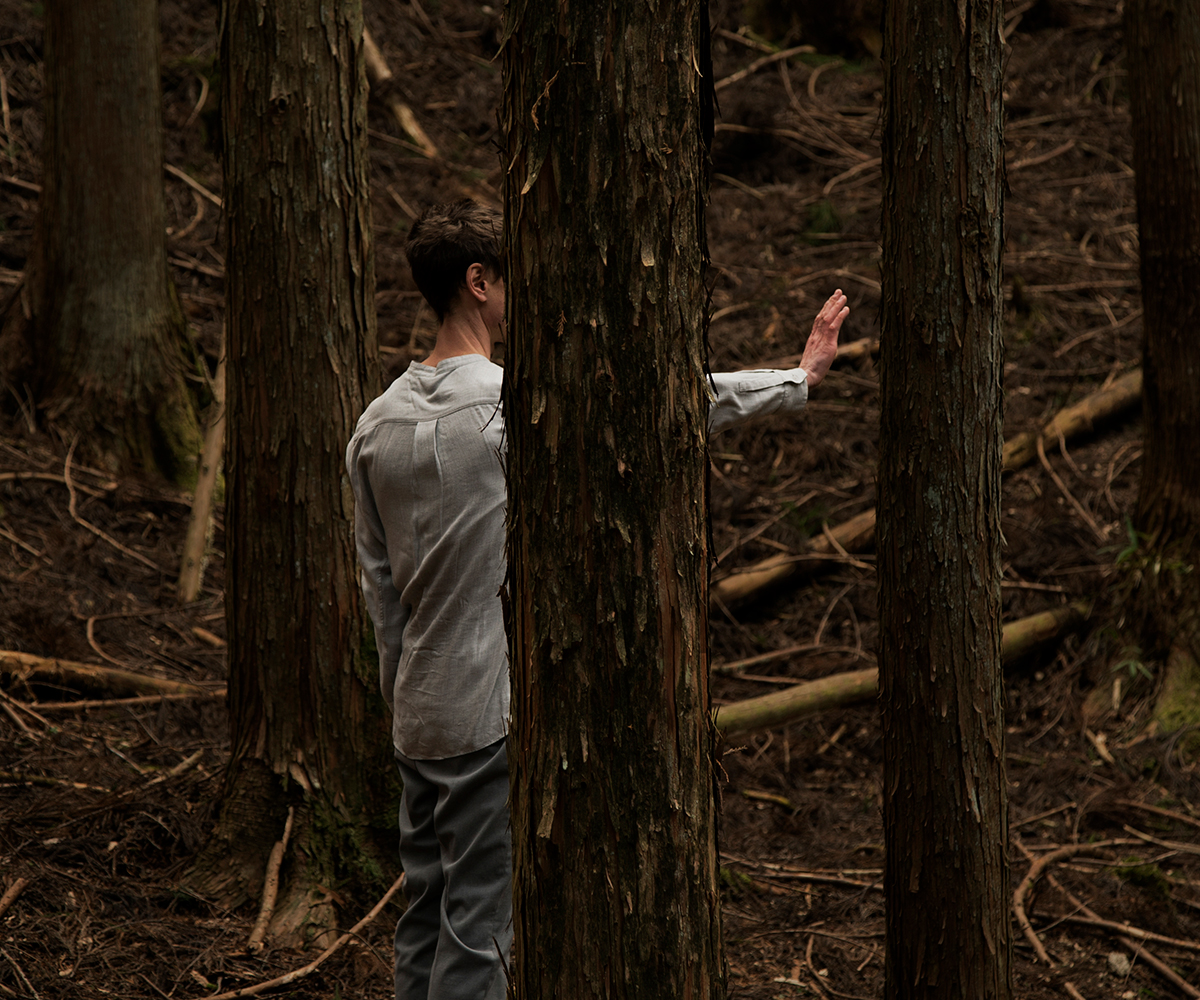 TarraWarra Biennial 2021: Slow Moving Waters
Past Exhibitions

27 March - 11 July 2021
Featuring twenty-five artists from across the country, the TarraWarra Biennial 2021: Slow Moving Waters responds to two related cues: the idea of slowness, and the gentle, measured flow of the nearby Birrarung (Yarra River). The exhibition's title comes from the translation of the local Woiwurrung word 'tarrawarra', after which the Museum, and its surrounding area […]