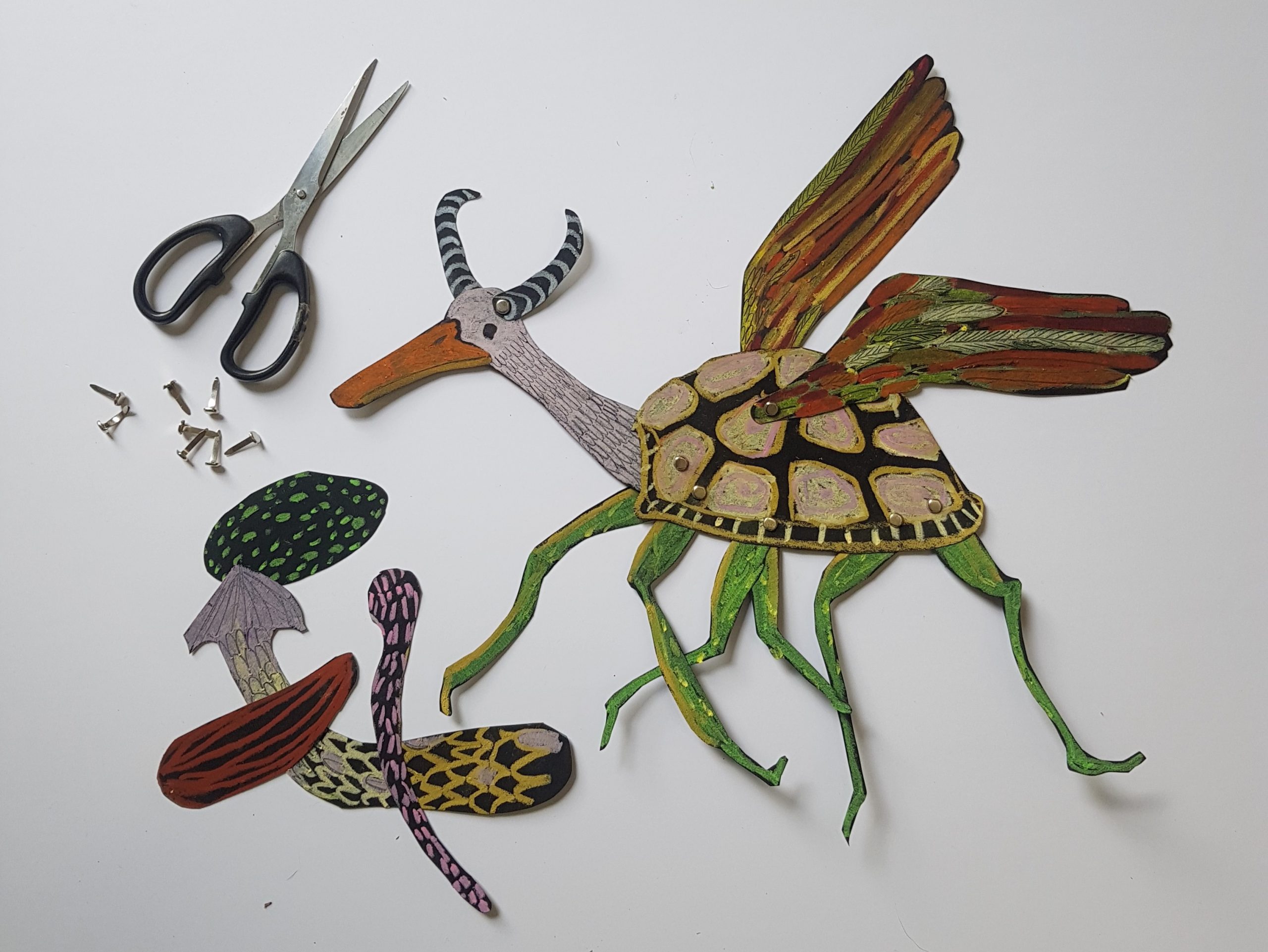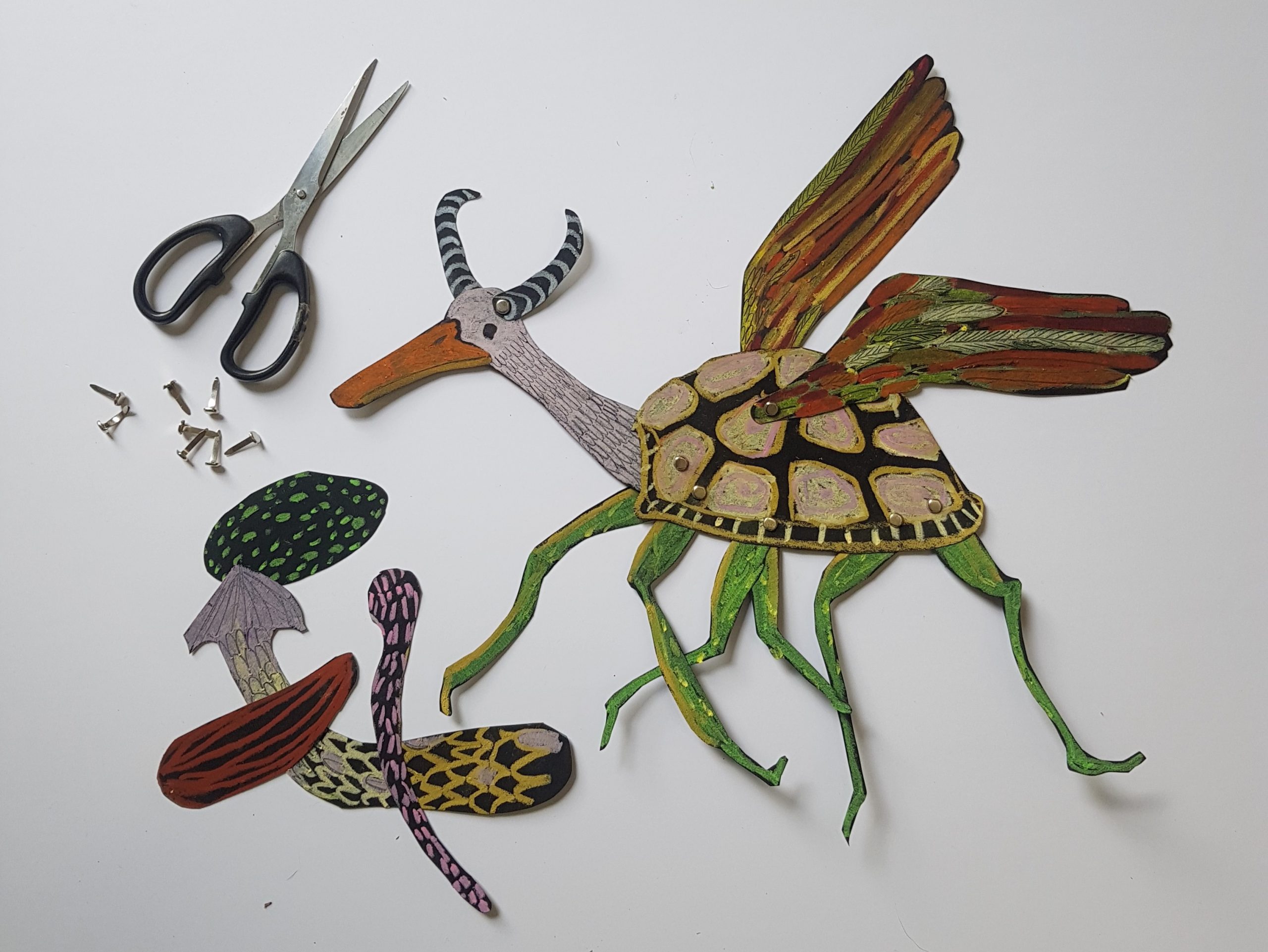 Children's Workshop: Mythical Creatures with Clare James
Saturday 12th Februrary 2022
10am – 11:30am
1pm – 2.30pm
Sunday 13th February 2022
11am – 12:30am
2pm – 3.30pm
Join local artist Clare James at TarraWarra Museum of Art for a workshop making your very own mythical creature. Children aged between 6 and 14 years old are invited to use a variety of materials to create a mythical creature that can be used as a kinetic puppet!
All materials supplied. Children over 8 years of age do not need to be accompanied by an adult, but parents/guardians of children aged 6-8 years are asked to stay and participate. All parents/guardians will be asked to fill out a Children's Workshop Health and Safety Form and Photo Release Form on arrival. Workshop places are strictly limited to 15 children. Reservations required. The workshop will take place outdoors in a covered marquee near the lower carpark.
About Clare James
Clare James is a much-loved, local artist from Healesville.  Clare teaches communities to appreciate the intricate relationships within the natural environment and to express this awareness creatively. Clare is the author and illustrator of award winning TarraWarra Field Guides: Making Paint & Ink and Making Things With What You Find.
This project is supported by Yarra Ranges Council and TarraWarra Museum of Art's Education Program Supporters: Scanlon Foundation, Erdi Foundation and Bennelong Foundation