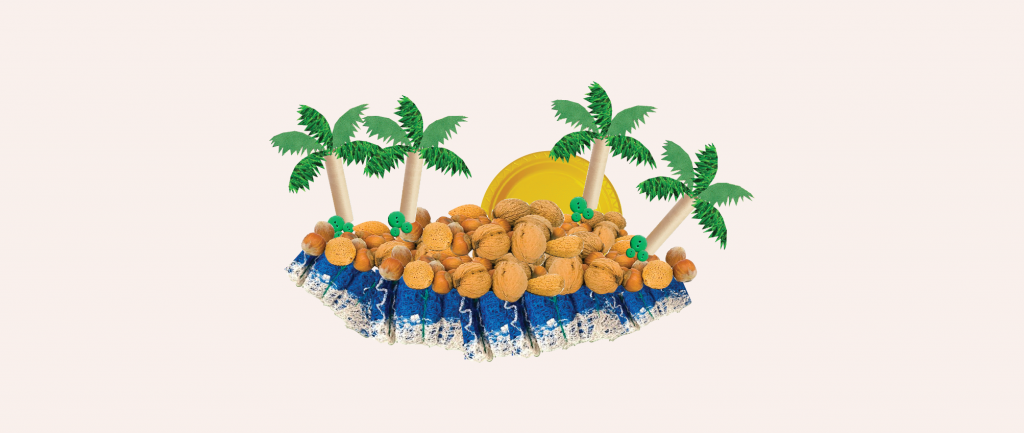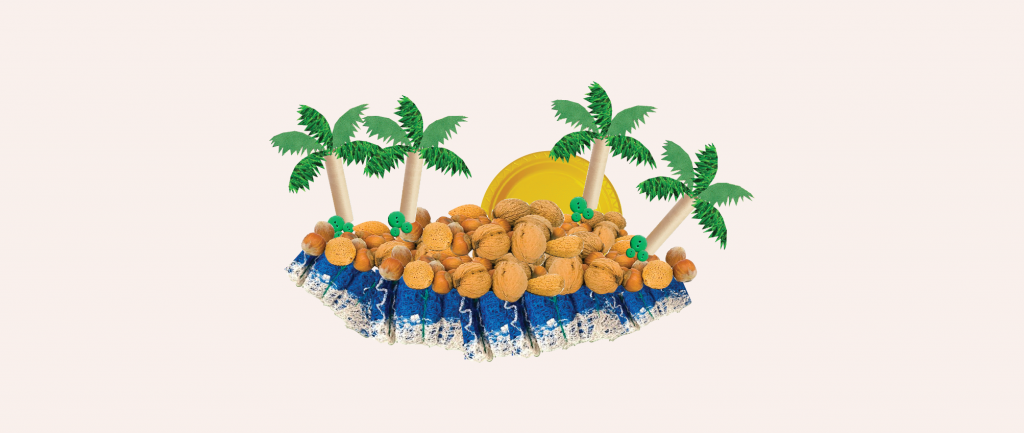 Imagine an Island workshop
Children's 'Imagine an Island' Construction Workshops with Sarah Metzner
Saturday 15 Jan 11am – 12.30pm –– SOLD OUT
Saturday 15 Jan 2pm – 3.30pm – SOLD OUT
Sunday 16 Jan 11am – 12.30pm –SOLD OUT
Sunday 16 Jan 2pm – 3.30pm –SOLD OUT
Step away from island living on your device and harness your imagination to create your own imagined island at TarraWarra Museum of Art, this January. Join TarraWarra Museum of Art's artist educators for a morning, making your very own island construction. Children aged between 6 and 16 years old are invited to use repurposed and organic materials to create their Imagined Islands, before contributing to a giant collaborative archipelago!
All materials supplied. Children over 8 years of age do not need to be accompanied by an adult, but parents/guardians of children aged 6-8 years are asked to stay and participate.
Note: Workshops will take place in a marquee outdoors and limited to 15 children per workshop. Anyone over 8yo must wear a mask. Anyone over 18yo must show proof of COVID-19 Vaccination.
About Sarah Metzner
Sarah is TarraWarra Museum of Art's Education Coordinator and a visual, collaborative and public artist who has been working with different community groups for 30 years. She has delivered and taught art programs and projects that build awareness around sustainable art making practices and connections with nature, local environments and their communities.
FREE!
TarraWarra Museum of Art is grateful to Education Program Supporters Scanlon Foundation, Erdi Foundation and Bennelong Foundation and to project supporter Yarra Ranges Council.
*  Does not include Museum Entry.