Outdoor Drawing in October
Indulge in an afternoon of outdoor drawing on the picturesque grounds of TarraWarra.
What could be nicer than drawing outdoors? Explore the art of drawing and the importance of looking as you depict the landscape from your own individual and unique perspective. Bring a friend! We will have all the materials ready for you.
This workshop is facilitated by TarraWarra experienced artist educators who will support and assist participants with their drawings using a wide array of drawing media that will be available on the day. All skill levels are encouraged to participate as this workshop will focus on the process, methodology and experience of outdoor drawing.
In the artwork, Boerenzij I The Rural Side 2018-2020 by Dutch artist Wapke Feenstra, the artist invited participants to depict the view from various locations in Rotterdam. In this Australian extension of this project devised by Feenstra, participants will depict the view from TarraWarra from a micro and macro perspectives of nature using their drawing media of choice.
Drawings can be submitted to be featured in the inaugural launch of the new Eva and Marc Besen Centre at TarraWarra in 2024 and will be sent digitally to the artist for her collection in the Netherlands.
When: 2-4pm Tuesday 28 Oct
Cost: $20 per adult ($15 Members)
Where: TarraWarra Museum of Art, Wurundjeri Country
Limited tickets. Bookings essential.
Entry to the exhibition is included in your workshop ticket.
All materials supplied
Places are strictly limited to 20 people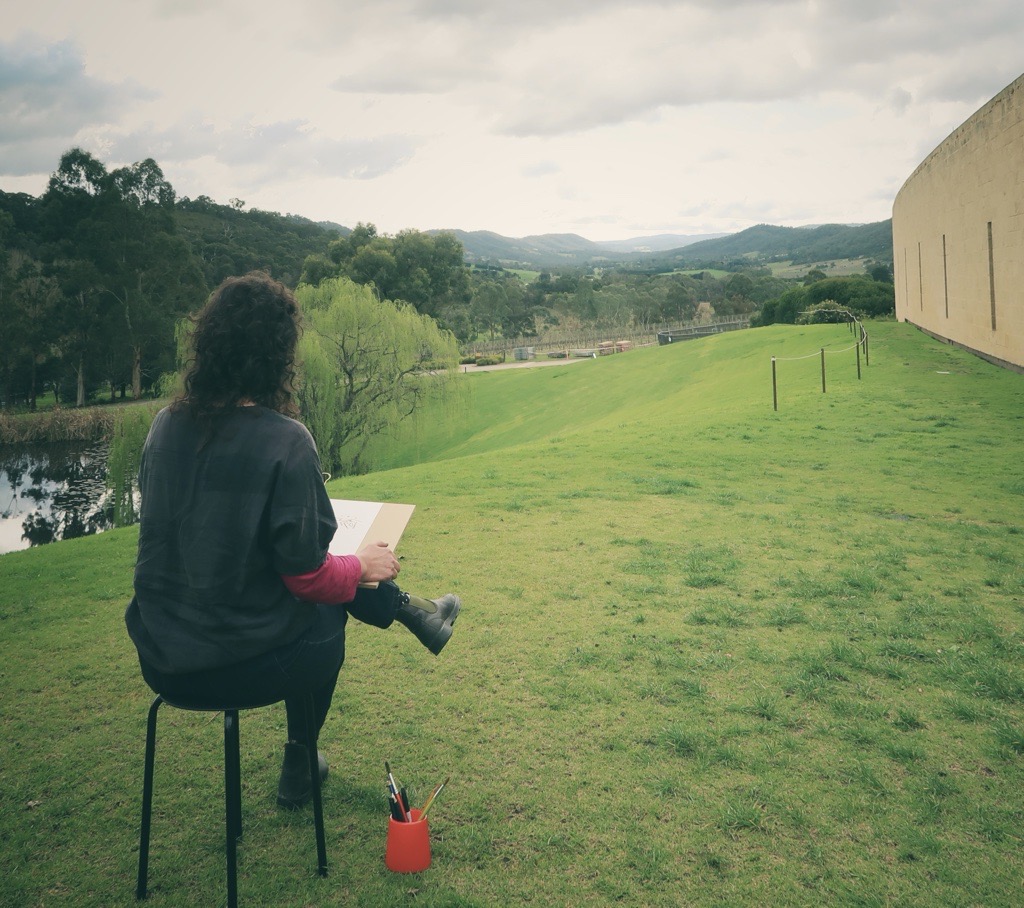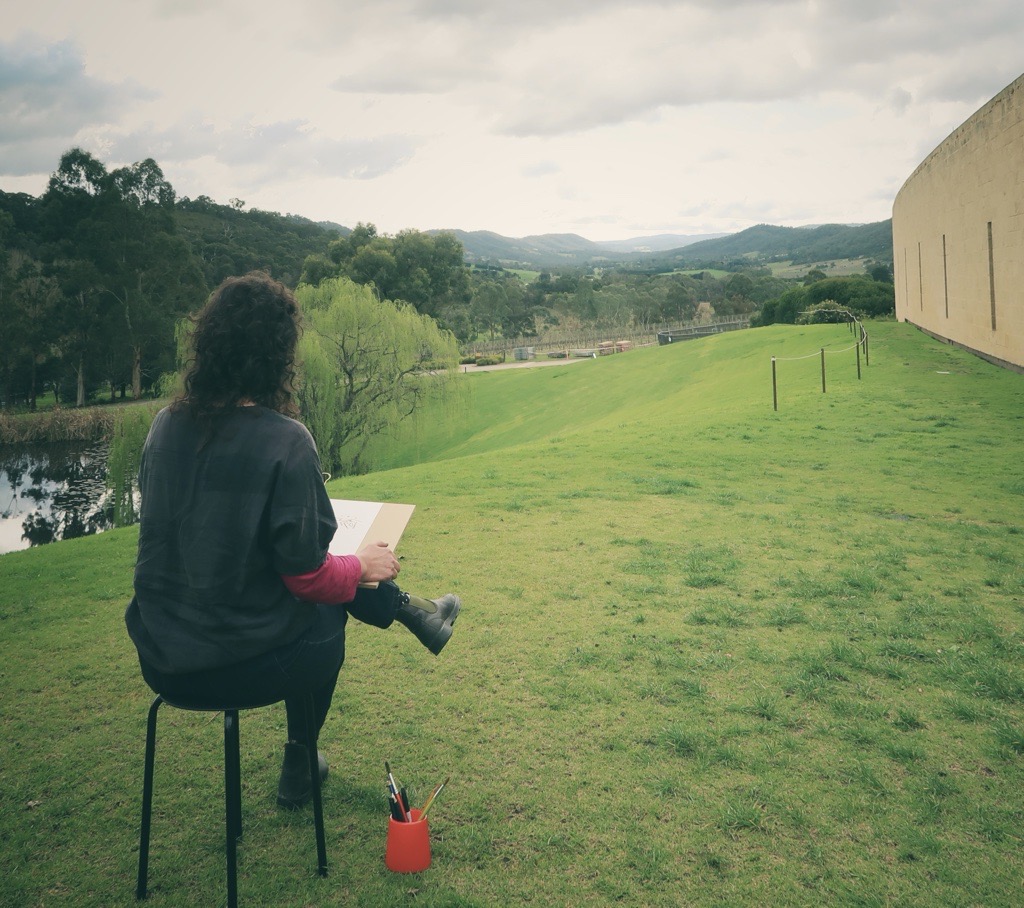 Related exhibition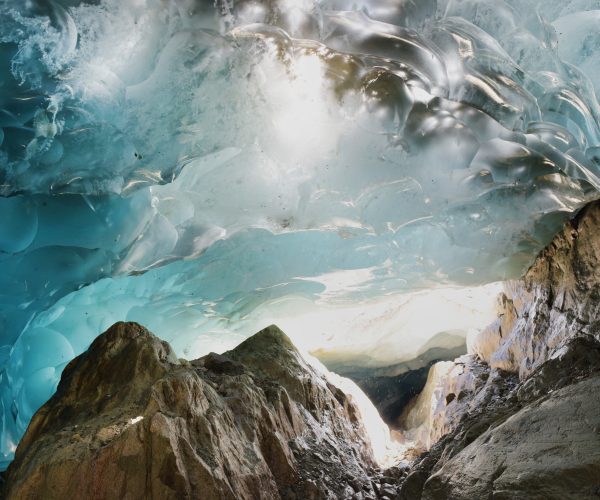 The Soils Project
Past Exhibitions

5 August - 12 November 2023
An enriching and life-affirming exhibition, The Soils Project explores the meaning of soil as both matter and metaphor.  The Soils Project, 5 August – 12 November 2023, brings together 13 practitioners and collectives from Australia, the Netherlands and Indonesia to explore the complex and diverse relationships between environmental change and colonisation.   The exhibition is the latest iteration […]