Outdoor Drawing: School Holiday Workshops
What could be nicer than drawing outdoors? Capture the world on your page when you visit TarraWarra Museum of Art these school holidays for a morning of outdoor drawing. Book your tickets and spend the day in the Yarra Valley – we will have the materials ready for you!
All skill levels are encouraged to participate as you draw, have fun and to celebrate the wonders of nature – using watercolour pencils, chalk and oil pastels, charcoal, grey lead and marker pens.
Immerse yourself in the expansive view and smaller details of flora found in the landscape at TarraWarra. This drawing workshop is inspired by the Dutch artist Wapke Feenstra whose artwork Boerenzij I The Rural Side 2018-2020 is currently exhibited in The Soils Project at the Museum. The workshop will be delivered by TarraWarra's experienced artist educators.
Drawings from the workshop can be submitted to be featured in the inaugural launch of the new Eva and Marc Besen Centre in 2024 and will be sent digitally to the artist for her collection in the Netherlands.
When: 11am–1pm Tuesday 19 September
Cost: $20 per child ($15 Members) and $15 per additional child
Where: TarraWarra Museum of Art, Wurundjeri Country
Limited tickets. Bookings essential.
Entry to the exhibition is included in your workshop ticket.
Suitable for ages 6+ (Children under 8 years old must be accompanied by an adult)
All materials supplied
Places are strictly limited to 20 people
BOOK TICKETS Tuesday 19 September
BOOK TICKETS Tuesday 26 September
Related exhibition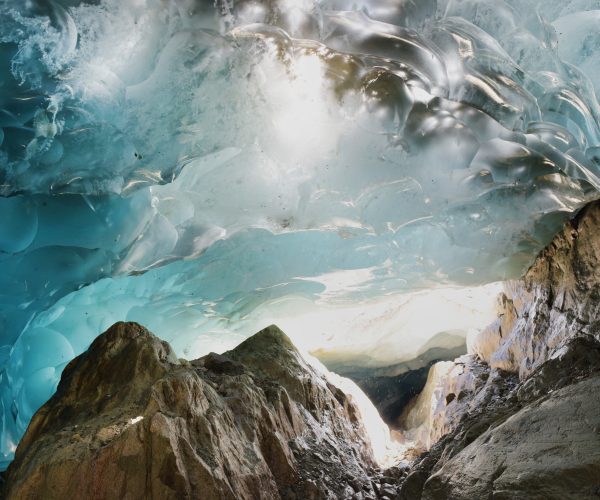 The Soils Project
Past Exhibitions

5 August - 12 November 2023
An enriching and life-affirming exhibition, The Soils Project explores the meaning of soil as both matter and metaphor.  The Soils Project, 5 August – 12 November 2023, brings together 13 practitioners and collectives from Australia, the Netherlands and Indonesia to explore the complex and diverse relationships between environmental change and colonisation.   The exhibition is the latest iteration […]