The Soils Project: A Focus on First Nations
Join artists Brooke Wandin (Wurundjeri) and Peta Clancy (Bangerang) for a discussion about their works and the collaborative processes involved in The Soils Project. Having worked in close collaboration with the Wandoon Estate Aboriginal Corporation (Coranderrk) to realise their projects, the artists will discuss their interpretation of soil and the protocols involved in developing their projects.
The Soils Project is an ongoing research-based experimental project. It is a collaboration between TarraWarra Museum of Art; Struggles for Sovereignty, a collective based in Yogyakarta, Indonesia; and leading contemporary arts museum the Van Abbemuseum in Eindhoven, the Netherlands.
Sunday 8 October 2pm-3.30pm
*Note the forum takes place in our main gallery, which will be closed to the general public from 1pm on this date. Your forum ticket includes exhibition entry, forum and light refreshments at 4pm.
About the speakers
Brooke Wandin (Wurundjeri)
Brooke Wandin is a Wurundjeri educator, language worker and artist. Brooke has developed and facilitated a range of cultural educational programs, providing Wurundjeri cultural and historical education for preschool to tertiary students. She is also one of the Directors of Wandoon Estate Aboriginal Corporation. In 2022, she was the recipient of the Indigenous Victorian Aboriginal Cultural Research Fellowship at State Library Victoria, where she examined materials relating to Woiwurrung language to assist in the development of a Woiwurrung language database.
Peta Clancy (Bangerang)
Peta Clancy is a Bangerang artist living on Wurundjeri Country. She is a researcher in the Wominjeka Djeembana Indigenous practice-based research Lab at MADA (Monash University Art, Design and Architecture Faculty ). Clancy has been awarded numerous grants, including a Fellowship from the Australia Council for the Arts, Visual Arts Board, in 2023. Her photographic installation Confluence, developed and realised on Wurundjeri Country at the confluence where Merri Creek meets the Birrarung, was exhibited in the group exhibition Slippery Images curated by Maggie Finch for Melbourne Now at the National Gallery of Victoria in 2023. Her artwork has been exhibited widely at the National Taiwan Museum of Fine Arts; National Centre for Contemporary Arts, Kaliningrad Branch, Russia; Southeast Museum of Photography, Florida; Bendigo Art Gallery; and the Art Gallery of New South Wales. Her work is represented in major public and private collections, including the National Gallery of Victoria; Bendigo Art Gallery; Ballarat Art Gallery; RMIT Collection; Artbank; and Parliament House Art Collection.
Related exhibition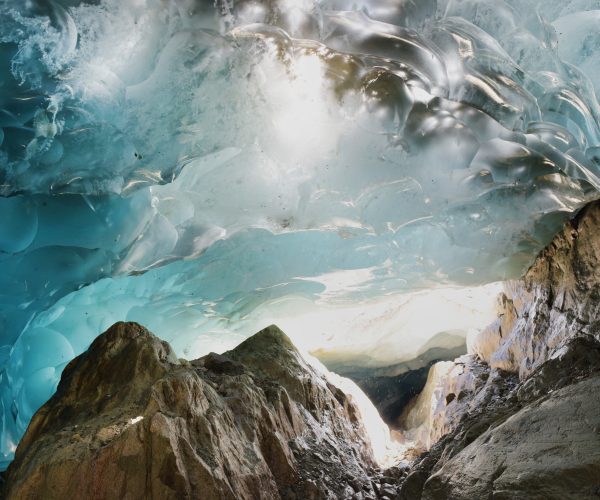 The Soils Project
Past Exhibitions

5 August - 12 November 2023
An enriching and life-affirming exhibition, The Soils Project explores the meaning of soil as both matter and metaphor.  The Soils Project, 5 August – 12 November 2023, brings together 13 practitioners and collectives from Australia, the Netherlands and Indonesia to explore the complex and diverse relationships between environmental change and colonisation.   The exhibition is the latest iteration […]