The Soils Project FREE EXHIBITION ENTRY for one day only
Indulge in an afternoon of outdoor drawing on the picturesque grounds of TarraWarra.
In the spirit of warmer weather we are pleased to share a one-day-only special treat for you, your family and friends:
FREE ENTRY to visit our current exhibition The Soils Project between 11am and 5pm on Thursday 28 September. Secure your free tickets online and share the news with a friend!
BOOKINGS ESSENTIAL. Please register for your free ticket today!
*****
The Museum will be open throughout the school holidays 11am-5pm Tuesday to Sunday and on the Grand Final public holiday at our regular entry prices.
*****
The Soils Project is an ongoing research-based experimental project which has been in development since 2018. This exhibition includes dynamic new artworks from the Netherlands, Colombia, Indonesia and Wurundjeri Country – including paintings, sculptures, weavings and videos. These creative and varied works respond with a sense of nurture and care to the ecological conditions and cultural histories that have arisen in the wake of colonisation and climate change.
The Soils Project is a collaboration between TarraWarra Museum of Art, Struggles for Sovereignty, a collective based in Yogyakarta, Indonesia, and leading contemporary arts museum the Van Abbemuseum in Eindhoven, the Netherlands.
What you are saying about The Soils Project:
"A perfect day in a perfect setting—with an exhibition that provoked, uplifted and enthralled—and taught me much."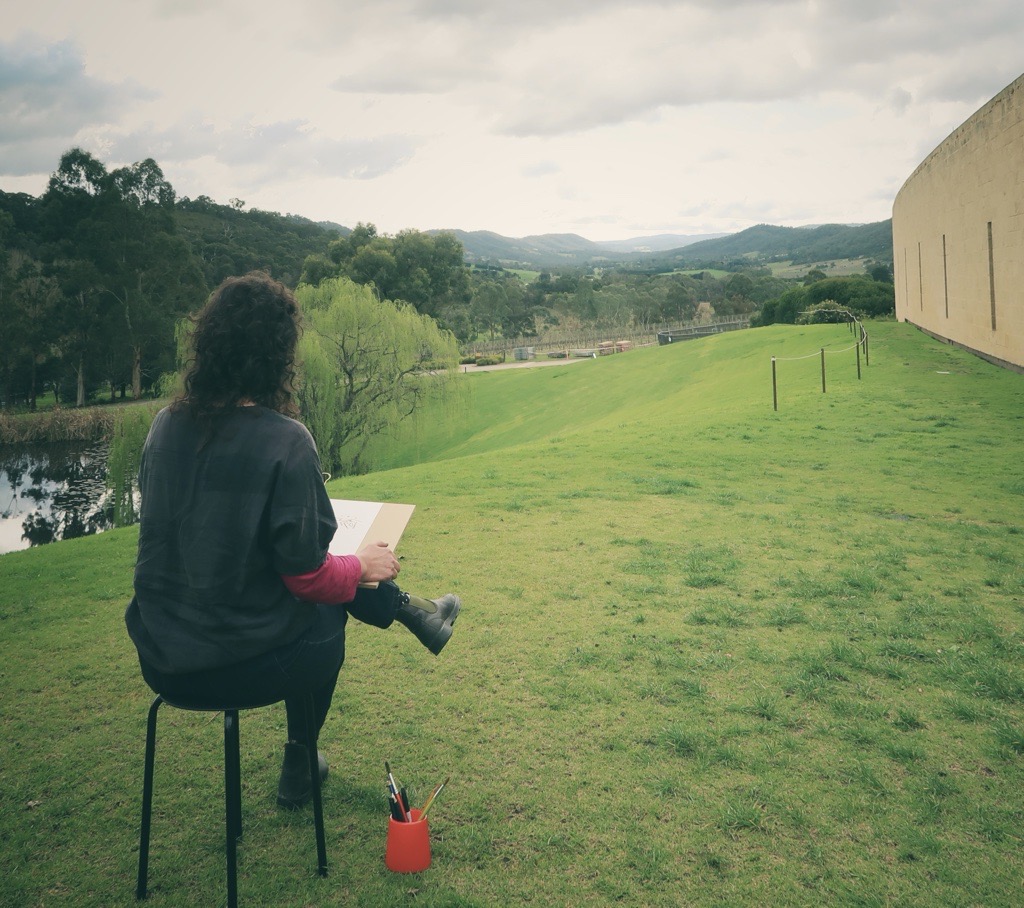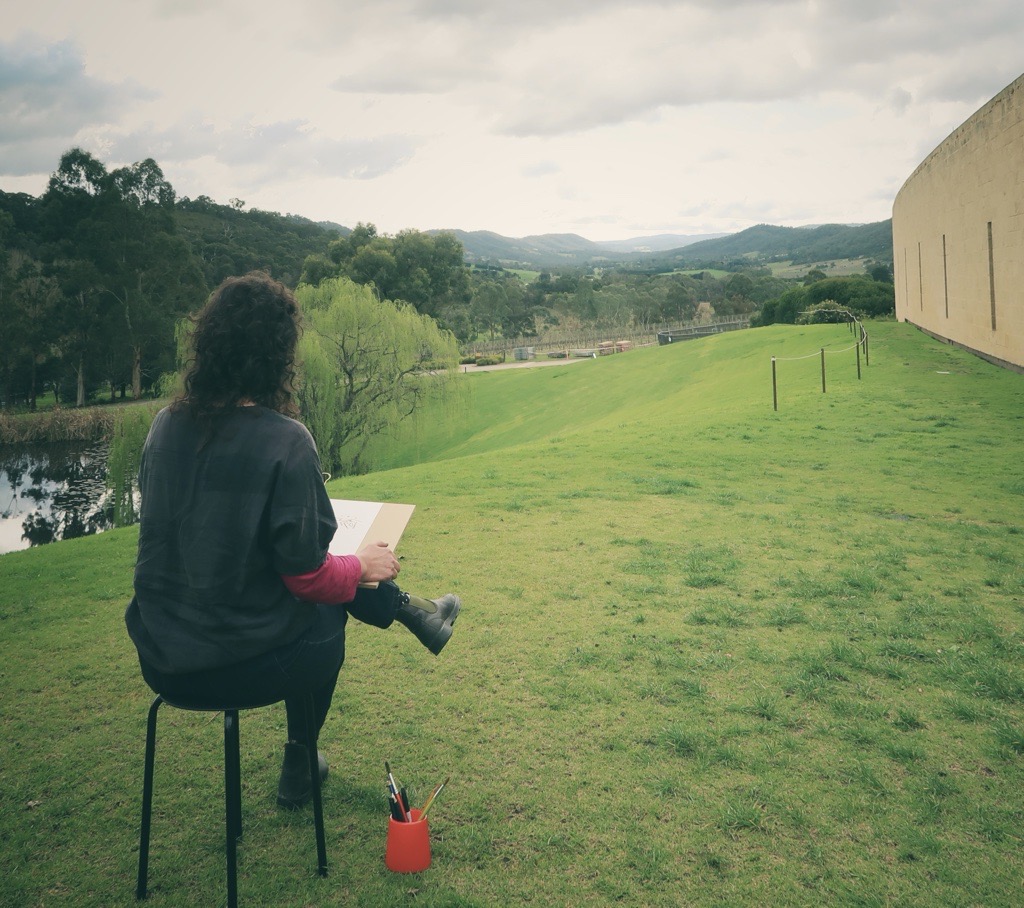 Related exhibition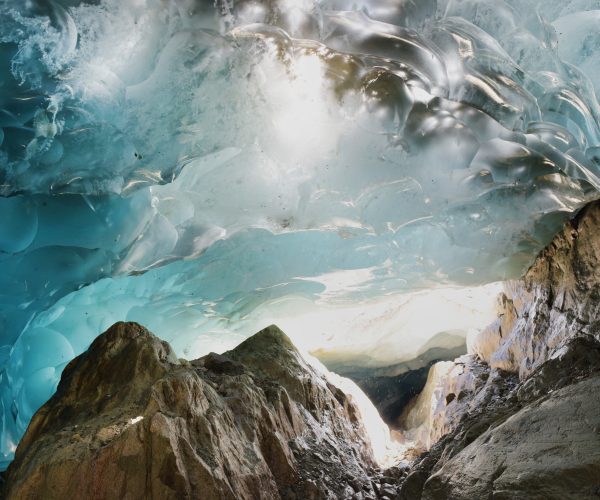 The Soils Project
Past Exhibitions

5 August - 12 November 2023
An enriching and life-affirming exhibition, The Soils Project explores the meaning of soil as both matter and metaphor.  The Soils Project, 5 August – 12 November 2023, brings together 13 practitioners and collectives from Australia, the Netherlands and Indonesia to explore the complex and diverse relationships between environmental change and colonisation.   The exhibition is the latest iteration […]