The Soils Project: groundwork
Van Abbemuseum: Farmer John Heesakkers and Family Soeropaiman
The Soils Project: groundwork is a series of three webinars presented by Struggles for Sovereignty (Indonesia), TarraWarra Museum of Art, and the Van Abbemuseum (Netherlands), to be held in May and June 2022. 
This webinar by Van Abbemuseum will present for discussion the current work of Farmer John Heesakkers and Family Soeropaiman – a Family of Surinamese/Javanese descent in Eindhoven who manage an urban garden. Both are finding new ways to farm in the Netherlands taking into account their family past and sustainability practices.
Themes: Re-connect to ancestors/culture through planting traditional species of plants and vegetables. 
Speakers: Charles Esche, Inez Dekker, Aldo Ramos, Professor Brian Martin, Family Soeripaiman, John Heesakkers
---
About the Speakers: 
Charles Esche is director of Van Abbemuseum, Eindhoven; professor of contemporary art and curating at Central Saint Martins, UAL, London and co-director of Afterall Journal and Books. He teaches on the Exhibition Studies MRes course at CSM, and at Jan van Eyck Academie, Maastricht. 
Aldo Ramos is a griot, a traveller-poet, a storyteller. He guards ancestral memories. His practice is directed towards social healing; as reconstitution, reparation and protection of ancestral knowledges.
Inez Dekker is trained as a rural sociologist and is currently working with Myvillages as a researcher and co-creator with their project 'Rural School of Economics'.
Professor Brian Martin is a descendant of Bundjalung, Muruwari and Kamilaroi peoples and is the director of Wominjeka Djeembana Indigenous Research Lab at Monash University.
Family Soeripaiman: Achmed and Toetie Soerapaiman have rented a plot in Groen Gennep a complex of 200 vegetable gardens for the last 25 years. Here they produce vegetables that their ancestors grew in Suriname, and which are hard to get in the Netherlands. They share these vegetables with elderly people in their mosque.
John Heesakkers is the owner of the farm Janmiekeshoeve. John's ancestors have lived and worked here since 1781. Their farm is in transition towards a forest farm, where trees and bushes are combined with crops and livestock.
This project has been assisted by the Australian Government through the Australia Council, its arts funding and advisory body.
BOOK TICKETS
Related exhibition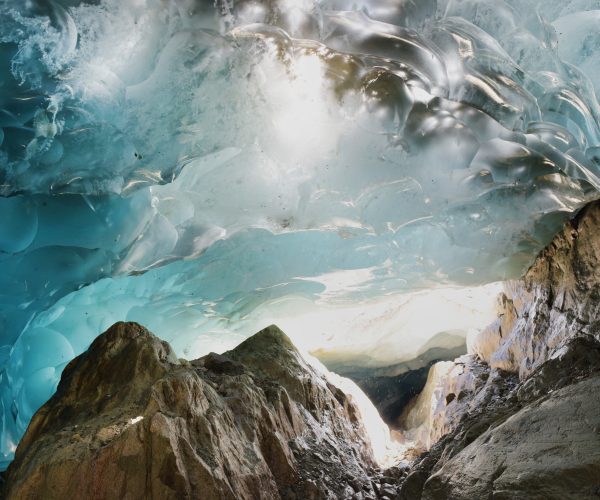 The Soils Project
Past Exhibitions

5 August - 12 November 2023
An enriching and life-affirming exhibition, The Soils Project explores the meaning of soil as both matter and metaphor.  The Soils Project, 5 August – 12 November 2023, brings together 13 practitioners and collectives from Australia, the Netherlands and Indonesia to explore the complex and diverse relationships between environmental change and colonisation.   The exhibition is the latest iteration […]