Established in 2003, TarraWarra Museum of Art is a public gallery situated in the Yarra Valley, Victoria. Through a program of adventurous and inventive Australian and international art exhibitions, the Museum actively engages with art, place and ideas, presenting unexpected links between contemporary art and modernism within global, national and Indigenous contexts.
TarraWarra Museum of Art captures the vision of the Museum's founders, philanthropists Eva Besen AO and Marc Besen AC, passionate collectors of Australian art from the 1950s to the present day. Not only did they gift the building that houses the Museum, they also donated a significant proportion of their collection for the enjoyment of all visitors from Australia and abroad.
TarraWarra Museum of Art recognises and values First Nations peoples as the first artists and custodians of the lands and waters upon which the Museum stands, and proudly commissions works which explore the significant Indigenous culture of the Yarra Valley.
With a national and international reputation for curating significant exhibitions, TarraWarra Museum of Art presents a dynamic annual program guided by its vision and values:
Art, place and ideas
As the name TarraWarra (a Woiwurrung word that translates approximately as 'slow moving water', and the name given to the area in which the Museum is located) suggests, our non-urban environment creates an immersive atmosphere and provides for a different pace and rhythm: a retreat for the imagination. The Museum explores the exchange of art, place and ideas, with a strong focus on the Indigenous context of the Yarra Valley. 
Modernism through the filter of the contemporary
Shining different lights on the collection, our search for inventive links and provocative juxtapositions between the art of the present and the past is represented in our exhibitions, live programs and connections with artists.
Art as a world-making activity
The worlds that artists create are a feature of our programs, providing challenging experiences that encourage visitor engagement. The Museum provides artists, thinkers and visitors with the opportunity to actively participate in the world around them. 
Our values
Excellent, unexpected, experiential, connected, collaborative, sustainable.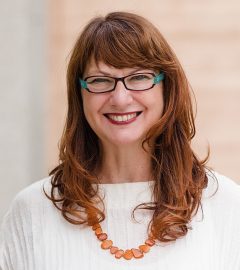 Victoria Lynn
Director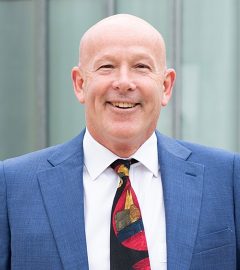 Tony Dutton
General Manager
Mim Armour
Registrar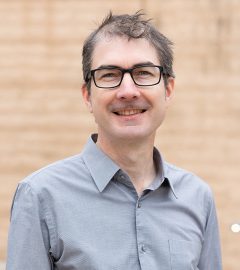 Anthony Fitzpatrick
Curator

Kali Michailidis
Manager of External Relations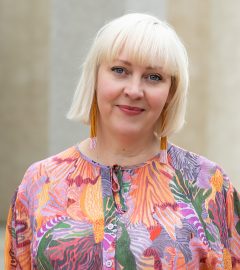 Jasmin de Wolf
Marketing & Events Manager

Charlotte Carter
Exhibitions Manager

Sarah Metzner
Education Coordinator

Nicole Haverfield
Office Coordinator
Heather Saleeba
Front of House
Steph Tesoriero
Front of House
Careers
We are currently seeking a Digital Marketing Officer to work with us 2 days per week.
Applications close Thursday July 21 5pm.
APPLY TODAY
Media
TarraWarra Museum of Art can assist with site visits for media, information about our exhibitions and programs, interviews and picture opportunities with artists and Museum staff and copyright-cleared images and video.
See our latest media releases below, or contact us to be added to our media list.
MEDIA RELEASES
Sustainability
Building on our engagement with art and with place, the Museum is committed to protect and exhibit exceptional artworks in a way that minimises our environmental impact. The United Nations has stated that global carbon emissions must halve by 2030 – with a goal to achieve zero carbon globally by 2050. The Museum embraces this challenge and aims to be water neutral with zero carbon and zero landfill by 2030. Building lasting relationships with the Indigenous community and caring for country through minimising our impact on the environment is an important part of our continuing journey to sustainability.