Slow Art Mindfulness Session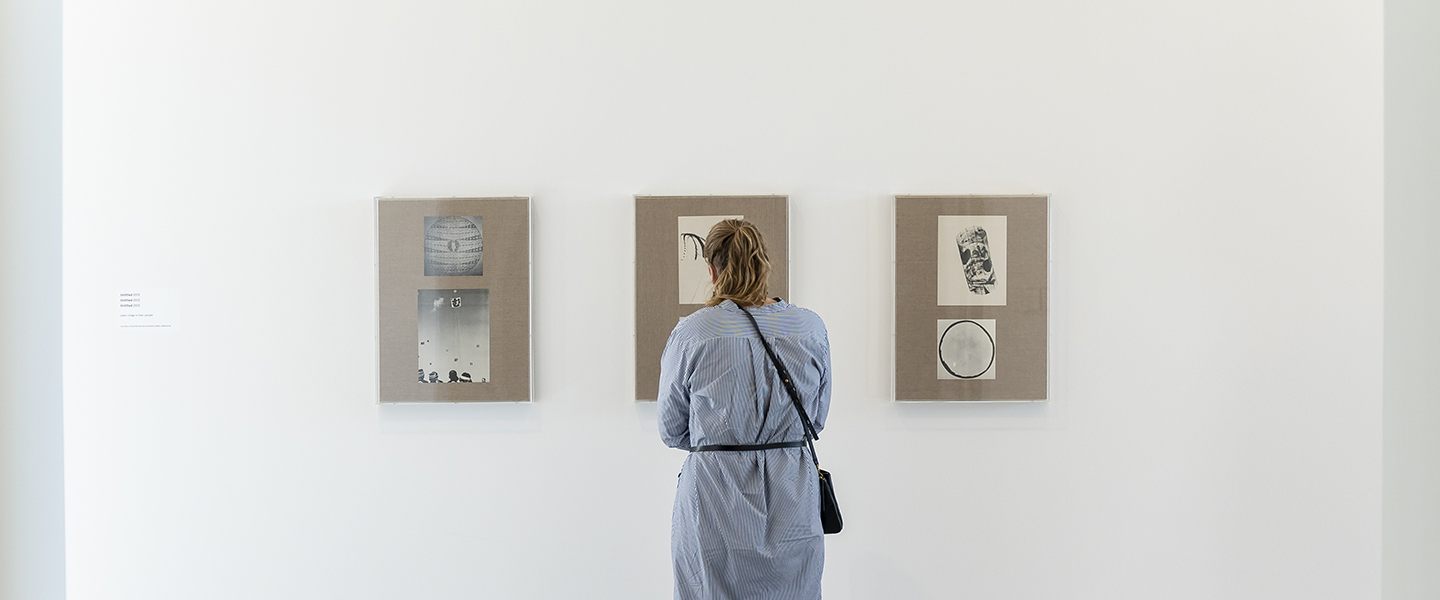 Slow Art with Sarah Metzner
Pause, observe, reflect. Take ten minutes today, at home, to fully observe an artwork with this slow art session guided by TarraWarra Museum of Art Educator, Sarah Metzner.
Select an artwork that speaks to you, either one you have at home or an artwork you can access online. You'll start with a few mindfulness activities then progress to observing your chosen artwork. Have the artwork ready in front of you and settle in for a relaxed Slow Art session.
___
Header image: 'David Noonan: Only when it's cloudless', curated by Victoria Lynn. Installation view, TarraWarra Museum of Art, 2022. Courtesy of the artist and Anna Schwartz Gallery, Melbourne. Photo by T J Garvie.