A philosophical talk on our sense of self and memories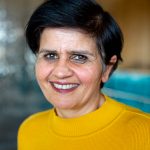 "To be human is to be engaged in making sense of ourselves and the world around us. How do our memories contribute our sense of self?" –Monima Chadha.
Join us for a thought-provoking presentation by Associate Professor Monima Chadha as she shares insights into memory, meaning, and the many ways in which we construct our sense of self. She will draw on the wisdom traditions broadly speaking including Buddhism, especially the no self view. The presentation will also draw on contemporary research in psychology on memory to show how our memories contribute to our sense of who we are.
A mind tingling event!
$15 ($10 for members) including exhibition entry to David Noonan: Only when it's cloudless, curated by Victoria Lynn, presentation, Q&A and refreshments. Limited tickets.
BOOK TICKETS
Related exhibition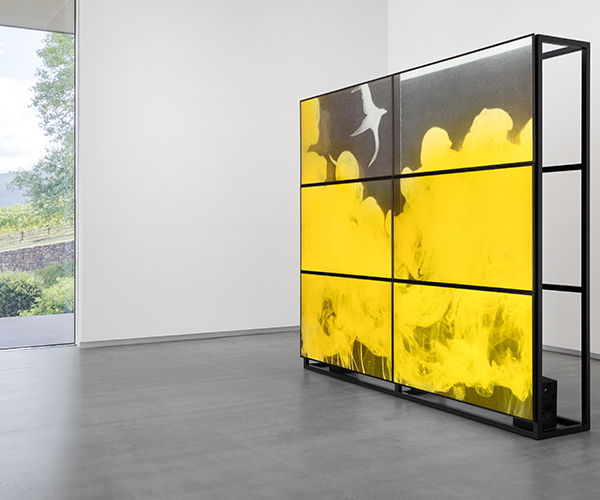 David Noonan: Only when it's cloudless
Now Showing

Closes 10 July 2022
TarraWarra Museum of Art presents a major new exhibition, Only when it's cloudless, by one of Australia's most successful contemporary artists, David Noonan. Haunting, uncanny and enigmatic, Only when it's cloudless presents predominantly new works including a major new sculptural installation; the artist's first 16mm film since 2001 with a score by the acclaimed […]