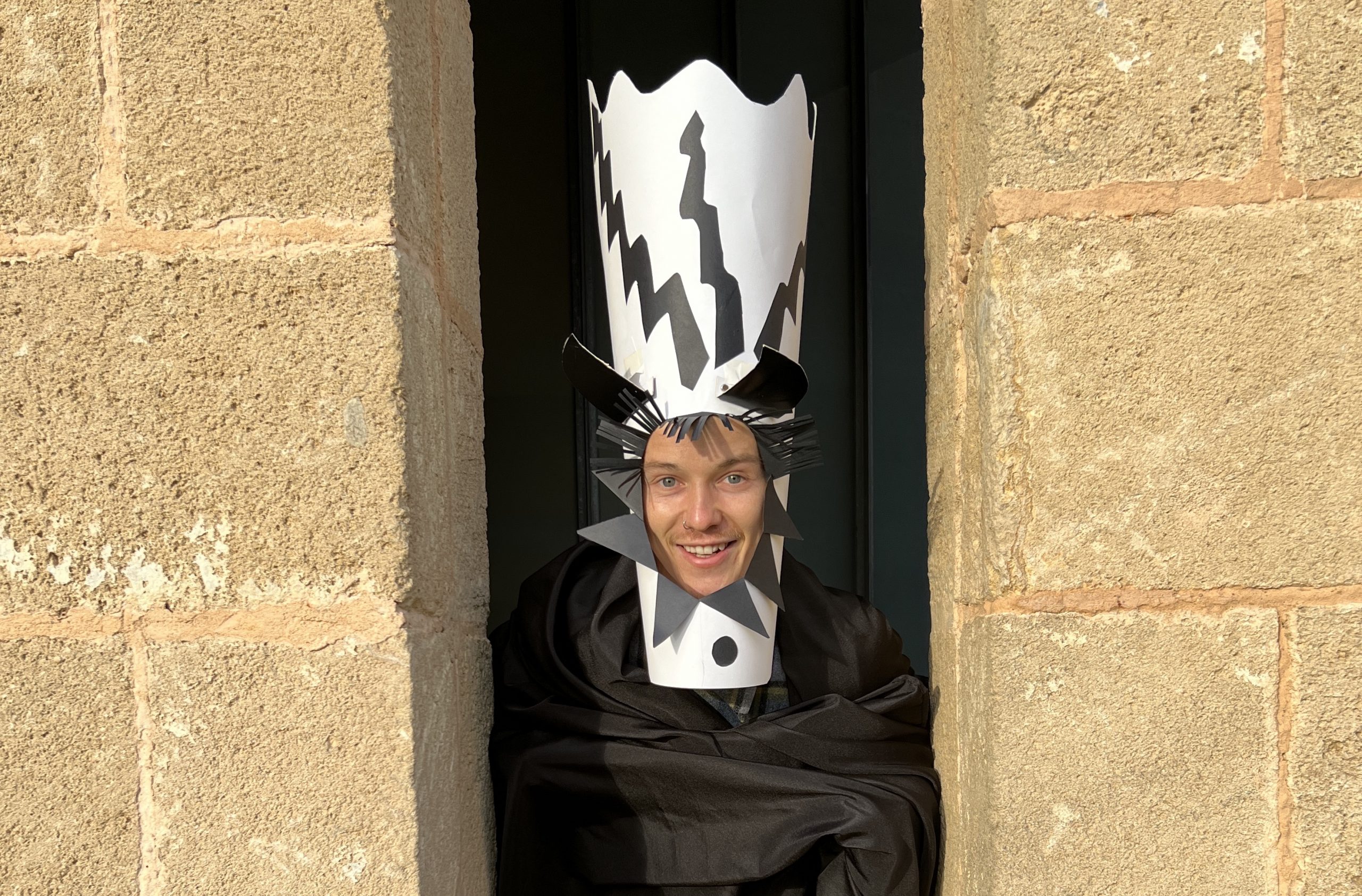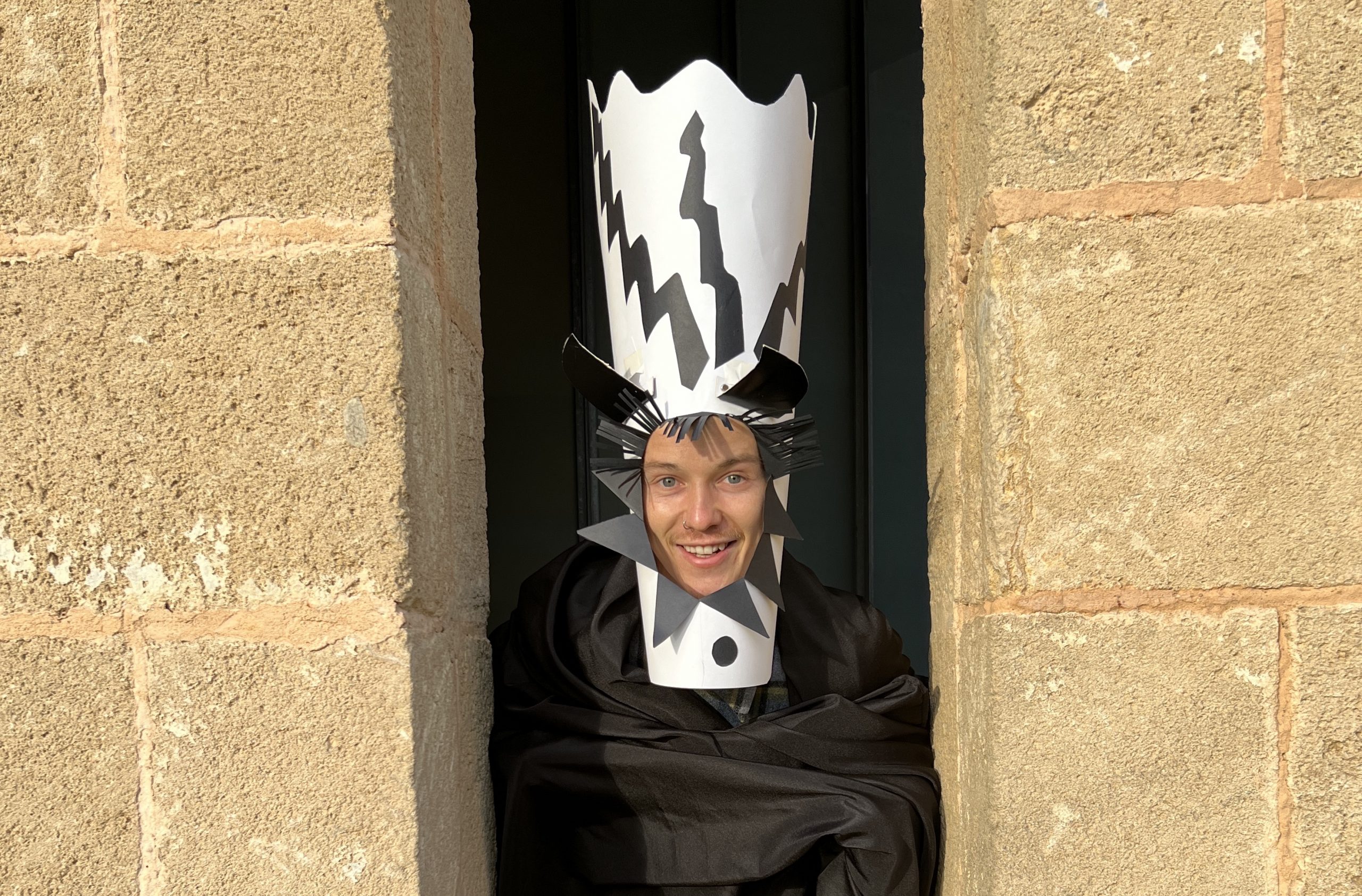 Children's Memory Mask Workshops with Sarah Metzner
Come and explore the playful and expressive world of mask-making and collage art in response to the exhibition David Noonan: Only when it's cloudless. 
Join TarraWarra's educator and artist Sarah Metzner in this 1.5 hour workshop to create a personalised memory mask using sculptural techniques, black and white collaged imagery, and drawing techniques. You will be given an exciting opportunity to wear your masks and be photographed in character at the museum. 
About Sarah Metzner
Sarah is our Museum Educator and practises as a visual, collaborative and public artist. For 30 years, Sarah has been passionately teaching art across many genres and mediums, while simultaneously encouraging different community groups and age groups to trust their unique individual and collective creativity. Sarah believes that creativity nurtures and builds engagement, insight and appreciation of the world's wonder and the vast landscapes of the life within us all. 
Suitable for ages 6–14
11am–12.30pm and 1–2.30pm
$15 (free for members) 
BOOK TICKETS
This project is supported by TarraWarra Museum of Art's Education Program Supporters: Bennelong Foundation, Scanlon Foundation and Erdi Foundation.
Related exhibition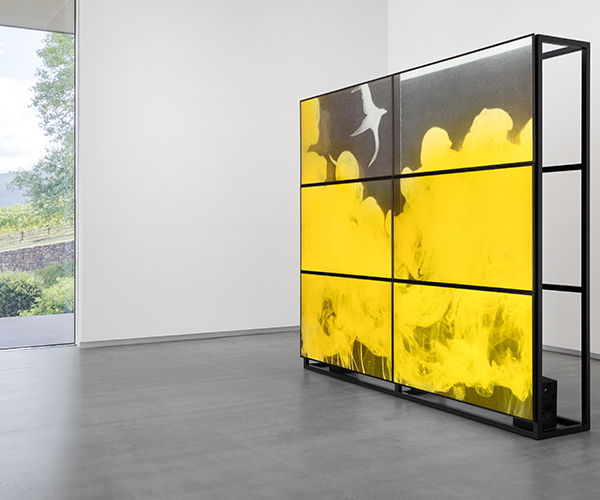 David Noonan: Only when it's cloudless
Past Exhibitions

24 March - 10 July 2022
TarraWarra Museum of Art presented a major new exhibition, Only when it's cloudless, by one of Australia's most successful contemporary artists, David Noonan. Haunting, uncanny and enigmatic, Only when it's cloudless presented predominantly new works including a major new sculptural installation; the artist's first 16mm film since 2001 with a score by the acclaimed Australian […]