Movement workshop: A meeting of moments
Join interdisciplinary artist and choreographer Gülşen Özer for a dance and movement workshop at TarraWarra.
This workshop will be facilitated to explore themes of memory, time, and the meeting of moments.
Feel your perception shift as you join in this unique event, held inside the Museum alongside exhibition David Noonan: Only when it's cloudless, curated by Victoria Lynn.
Limited to 15 participants, suitable for ages 18+
A gently paced 75-minute workshop to allow for mindful moments. No dance experience required.
$15 ($10 for members) includes a glass of wine upon arrival
BOOK TICKETS
Related exhibition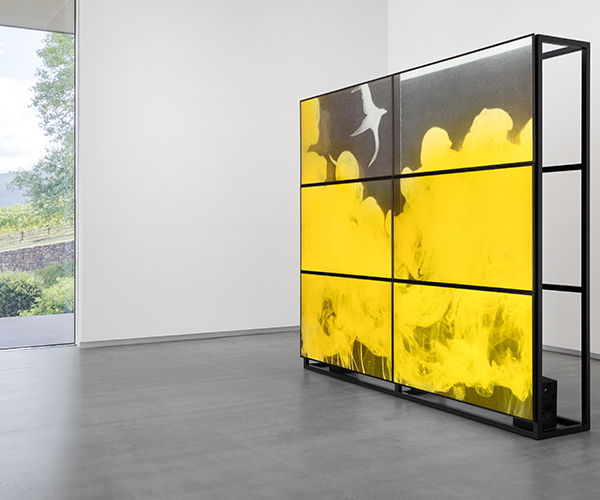 David Noonan: Only when it's cloudless
Past Exhibitions

24 March - 10 July 2022
TarraWarra Museum of Art presented a major new exhibition, Only when it's cloudless, by one of Australia's most successful contemporary artists, David Noonan. Haunting, uncanny and enigmatic, Only when it's cloudless presented predominantly new works including a major new sculptural installation; the artist's first 16mm film since 2001 with a score by the acclaimed Australian […]