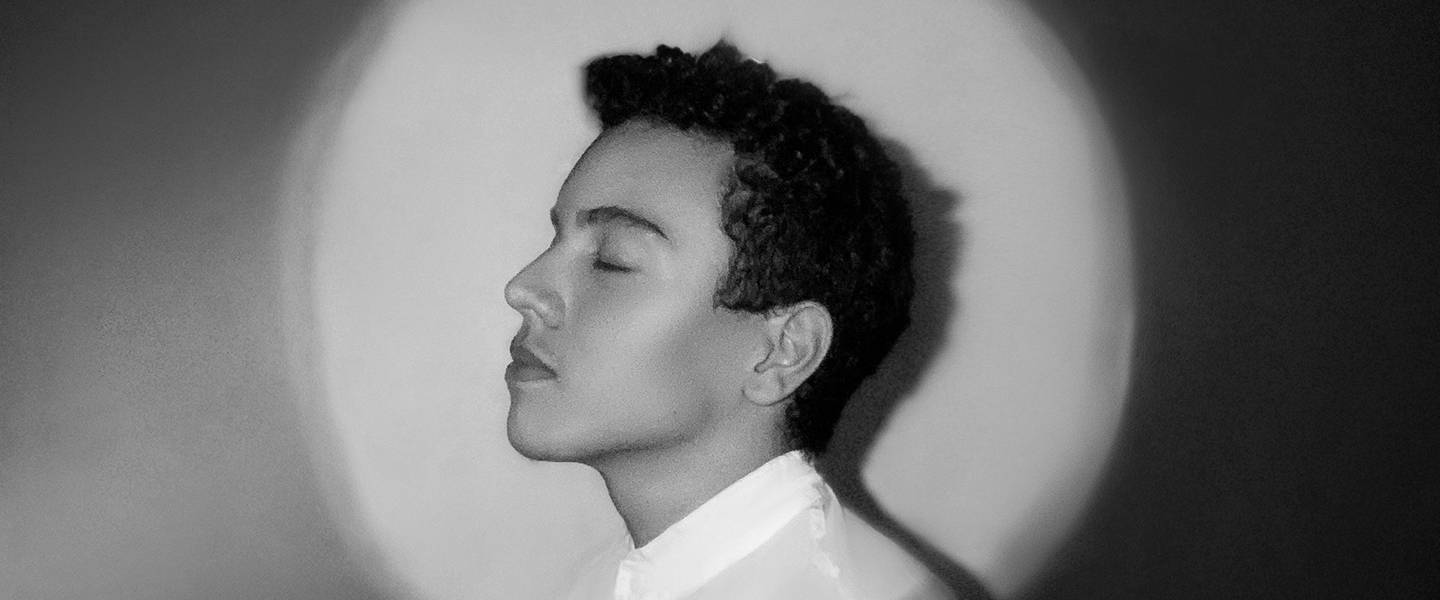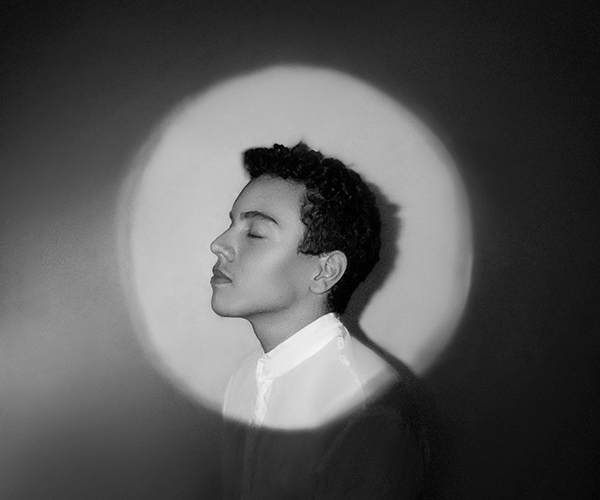 Slow Art Day
Saturday 2 April 2022
12pm
3pm
Slow down at TarraWarra for Slow Art Day
Have you ever stopped to observe a piece of art for 10 whole minutes? Join in this workshop to discover new techniques for art observation, contemplation and mindfulness. Deep dive into David Noonan's artwork.
On Saturday 2 April you can participate in a facilitated, one-hour activity which includes:
prompts for self-directed viewing of the current exhibition and film
a mindfulness activity
group reflection time
About your facilitator
Conducted by Museum Educator Sarah Metzner. Sarah is TarraWarra's Museum Educator and a visual, collaborative and public artist who has been working with different community groups for 30 years. She has delivered and taught art programs and projects that build awareness around sustainable art making practices and connections with nature, local environments and their communities.
Suitable for all ages. Limited to 15 participants per session.
Bookings essential. Ticket includes Museum entry.
Slow Art Day is a global initiative involving more than 250 galleries and museums around the world welcoming and supporting people to look at art slowly, to focus on the art of seeing—being open, curious and mindful.
Related exhibition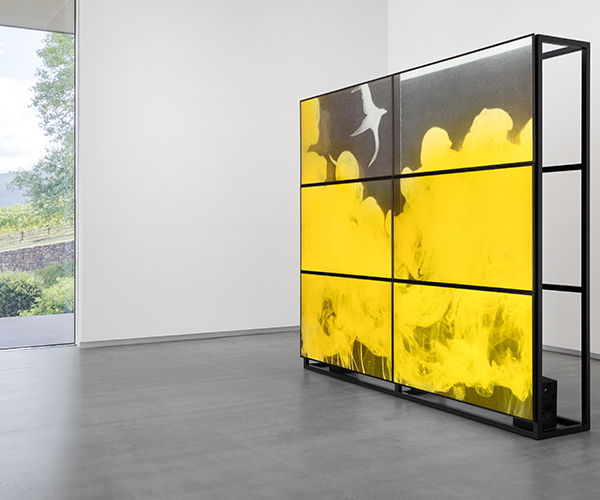 David Noonan: Only when it's cloudless
Past Exhibitions

24 March - 10 July 2022
TarraWarra Museum of Art presented a major new exhibition, Only when it's cloudless, by one of Australia's most successful contemporary artists, David Noonan. Haunting, uncanny and enigmatic, Only when it's cloudless presented predominantly new works including a major new sculptural installation; the artist's first 16mm film since 2001 with a score by the acclaimed Australian […]