Artist conversation: Moelyono
An artist conversation
Moelyono is an artist who is known for his long-term collaborations with communities, the stories and struggles of who he often shares through his works.

For The Soils Project he presents two paintings depicting Ludruk, a form of non-hierarchical people's theatre founded in East Java, which satirises the performers' everyday lives and challenges: whether struggles against eviction and hunger or trans women claiming their right to speak in public. These paintings are the result of a five-year collaboration with a group of Ludruk performers.

Moelyono has adapted idioms from this art form as it is a powerful way to express the problems of these communities and problems that are fundamentally close to their daily life.
The Soils Project closes 12 November 2023.
Visit TarraWarra's Instagram to see photos of the exhibition.
Purchase The Soils Project publications
Header image: Moelyono, Berkaca Dulu, 2020, oil on canvas, 190x 270cm. Courtesy of the artist.
 

 

View this post on Instagram

 
Read more
1 August 2022
The Soils Project: groundwork is a series of three webinars presented by Struggles for Sovereignty (Indonesia), TarraWarra Museum of Art, and the Van Abbemuseum (Netherlands) in May and June 2022. Watch the recordings of the webinars below. Webinar 1: TarraWarra Museum of Art: Wandoon Estate Aboriginal Corporation. English Webinar 1: TarraWarra Museum of Art: Wandoon […]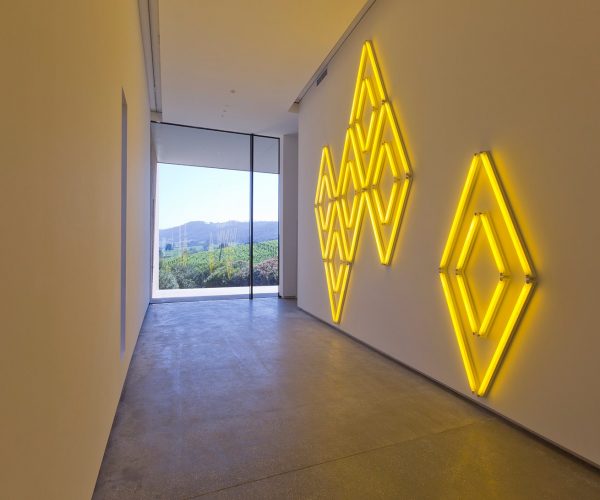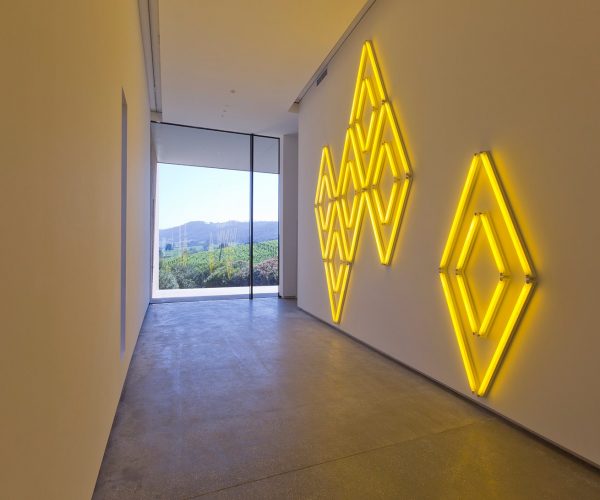 3 July 2021
The First Peoples of Australia are the oldest continuing culture in the world—over 60,000 years—and Aboriginal and Torres Strait Islander artists comprise a significant proportion of our artmaking community. Working in a wide variety of forms and media, their works often convey a range of responses that reflect their abiding connection to Country; their Ancestral […]