Ask a Curator Day 2021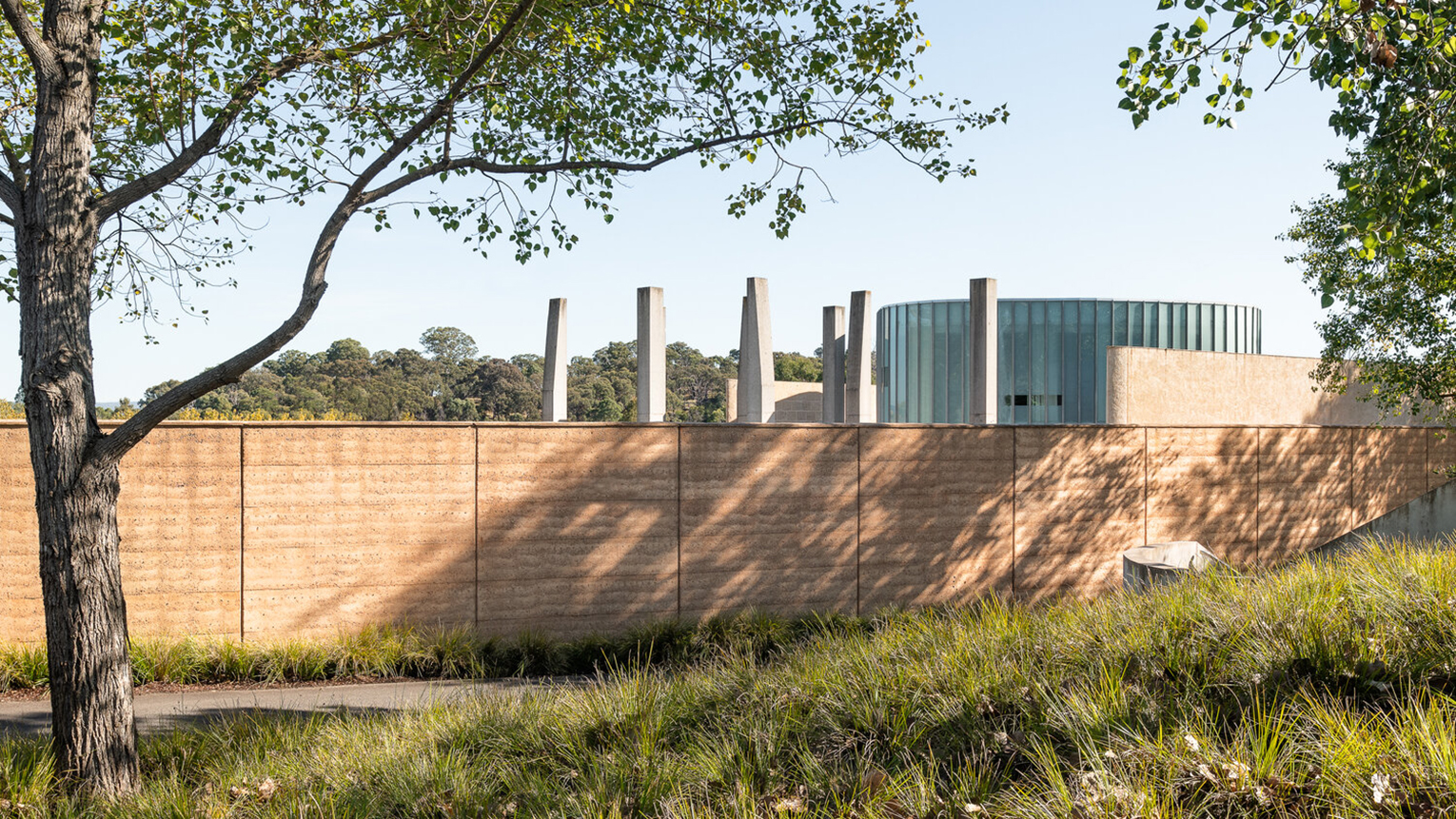 TarraWarra Museum of Art Director, Dr Victoria Lynn, joins in Ask A Curator Day
Ask A Curator Day is a global initiative to give the public direct access to curators at museums and galleries around the world.
This year, curious community members asked the following fabulous questions about curatorship and the art industry:
Q How do you stay in touch with current trends, emerging artists and groundbreaking works both locally and internationally?

 

Q Which artist or artwork has left the greatest impression on you & why?

 

Q When given the task of curation by a particular gallery, does the gallery set the theme or do you have 'carte blanche'?

 

Q What's the most ambitious artwork you've ever had to install?

 

Q Who's been your career mentor & what advice did they give you that has resonated with you most?

 

Q How did you put together the Howard Arkley exhibition, and how did you go about getting the works?
Watch the video below to see Dr Victoria Lynn's answers for Ask a Curator Day.
Photo by Fergus Floyd.
Read more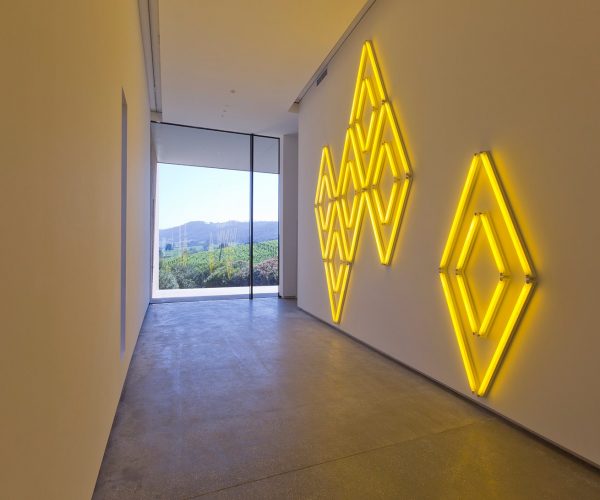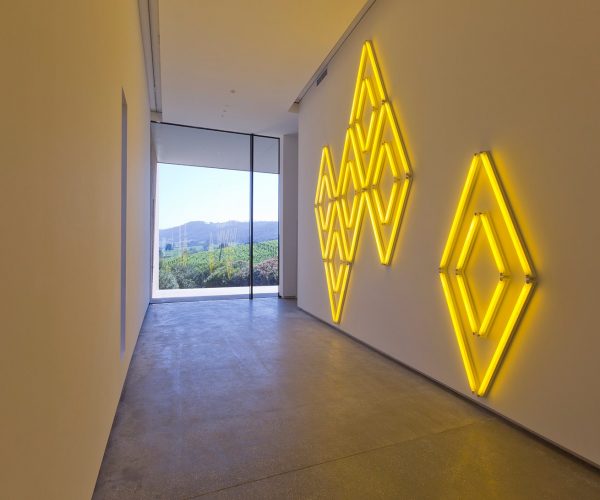 3 July 2021
The First Peoples of Australia are the oldest continuing culture in the world—over 60,000 years—and Aboriginal and Torres Strait Islander artists comprise a significant proportion of our artmaking community. Working in a wide variety of forms and media, their works often convey a range of responses that reflect their abiding connection to Country; their Ancestral […]