Brooke Wandin talks about The Soils Project on RRR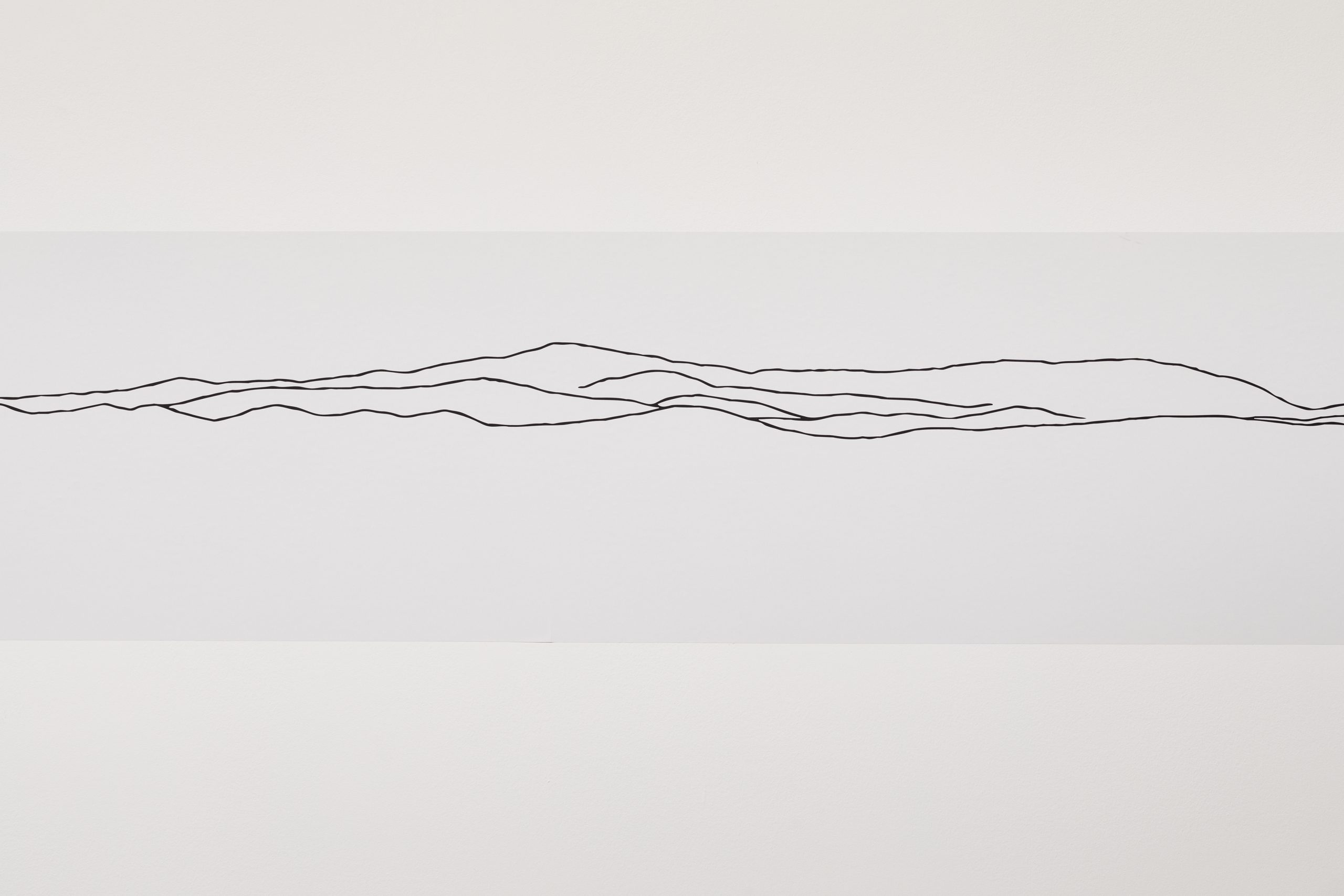 Listen to Brooke Wandin share about The Soils Project and the many aspects of this complex and meaningful exhibition with connections being at the forefront of her experience. Connections between Country and the body, connections formed with the other First Nations artists involved in the show and recognising the soil as being a point of connection with the other artists and practitioners from Nederland and Indonesia.
The Soils Project closes 12 November 2023.
Visit TarraWarra's Instagram to see photos of the exhibition.
Header image: Brooke Wandin and Megan Cope, biiknganjinu ngangudji – see our Country 2023, digital print of hand drawn map of Wurundjeri Country, original drawing by Megan Cope from panoramic photograph by Xain Milke. Courtesy of the artist / Courtesy of the artist and Milani Gallery, Brisbane
Read more
1 August 2022
The Soils Project: groundwork is a series of three webinars presented by Struggles for Sovereignty (Indonesia), TarraWarra Museum of Art, and the Van Abbemuseum (Netherlands) in May and June 2022. Watch the recordings of the webinars below. Webinar 1: TarraWarra Museum of Art: Wandoon Estate Aboriginal Corporation. English Webinar 1: TarraWarra Museum of Art: Wandoon […]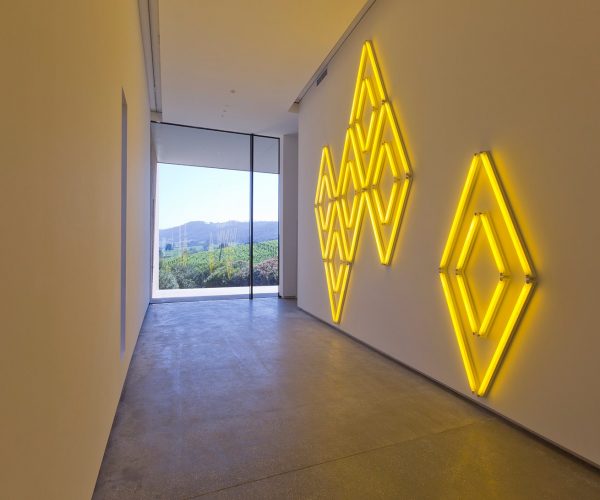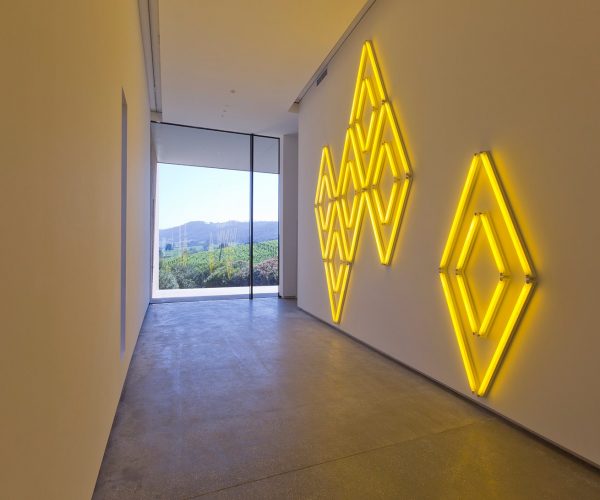 3 July 2021
The First Peoples of Australia are the oldest continuing culture in the world—over 60,000 years—and Aboriginal and Torres Strait Islander artists comprise a significant proportion of our artmaking community. Working in a wide variety of forms and media, their works often convey a range of responses that reflect their abiding connection to Country; their Ancestral […]