The Soils Project: Riar Rizaldi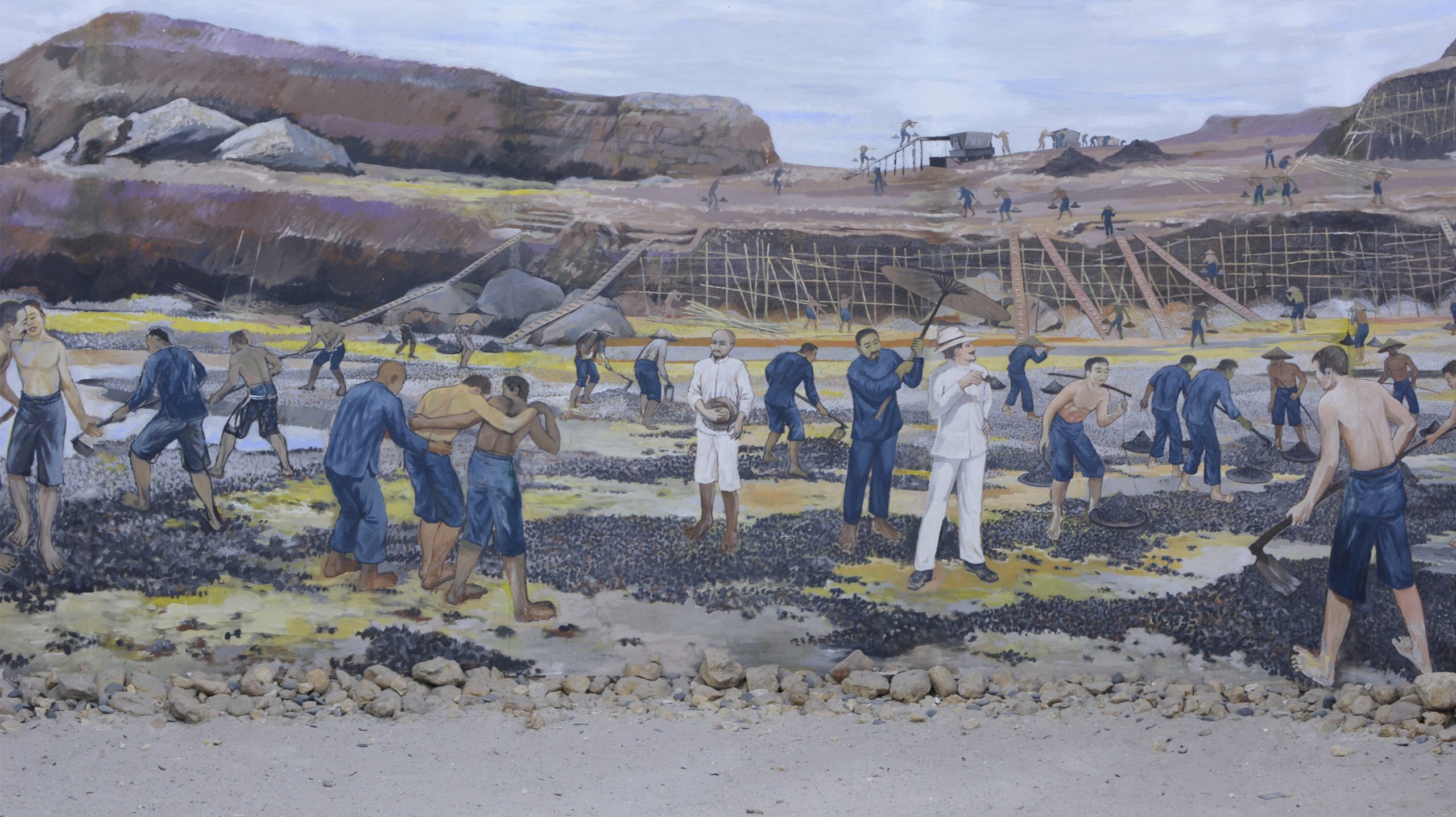 Discover the captivating world of Indonesian filmmaker Riar Rizaldi as he delves into the intricacies of his remarkable trilogy of films The Soils Project.
The Soils Project brings together 13 practitioners and collectives from Australia, the Netherlands and Indonesia to explore the complex and diverse relationships between environmental change and colonisation.
The exhibition is the latest iteration of an ongoing research-based experimental project developed in collaboration with leading contemporary arts museum the Van Abbemuseum in Eindhoven, Netherlands and Struggles for Sovereignty, a collective based in Yogyakarta, Indonesia. The Soils Project arises from specific and situated practices that each of the participants and artists brings to their understanding of soil, as both metaphor and matter.
To immerse yourself in the world of The Soils Project and get a glimpse of Riar Rizaldi's visionary films, make sure to visit TarraWarra before 12 November 2023.
Otherwise, head to our Instagram for more photos of the exhibition.
Header image: Riar Rizaldi, Kasiterit 2019 (video still), HD video, color, Indonesian with English subtitles, video duration 00:18:22. Courtesy of the artist
Read more
1 August 2022
The Soils Project: groundwork is a series of three webinars presented by Struggles for Sovereignty (Indonesia), TarraWarra Museum of Art, and the Van Abbemuseum (Netherlands) in May and June 2022. Watch the recordings of the webinars below. Webinar 1: TarraWarra Museum of Art: Wandoon Estate Aboriginal Corporation. English Webinar 1: TarraWarra Museum of Art: Wandoon […]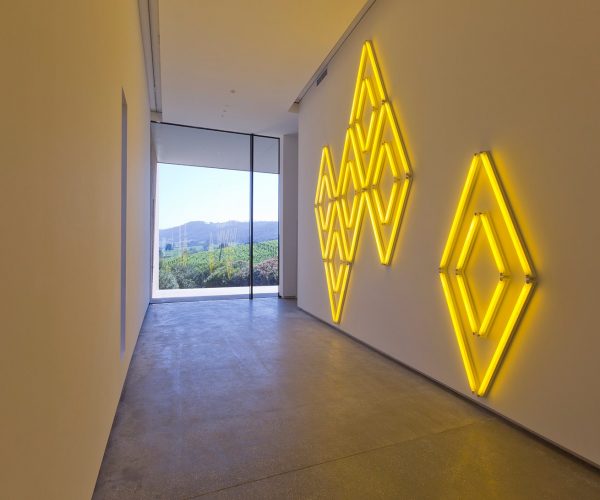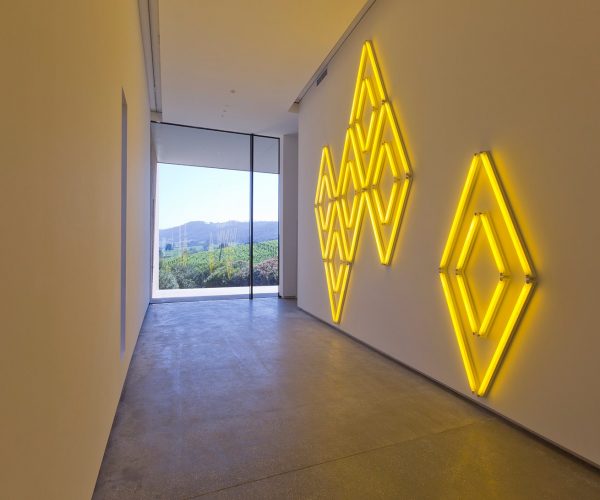 3 July 2021
The First Peoples of Australia are the oldest continuing culture in the world—over 60,000 years—and Aboriginal and Torres Strait Islander artists comprise a significant proportion of our artmaking community. Working in a wide variety of forms and media, their works often convey a range of responses that reflect their abiding connection to Country; their Ancestral […]