Children's activity: Draw a murnong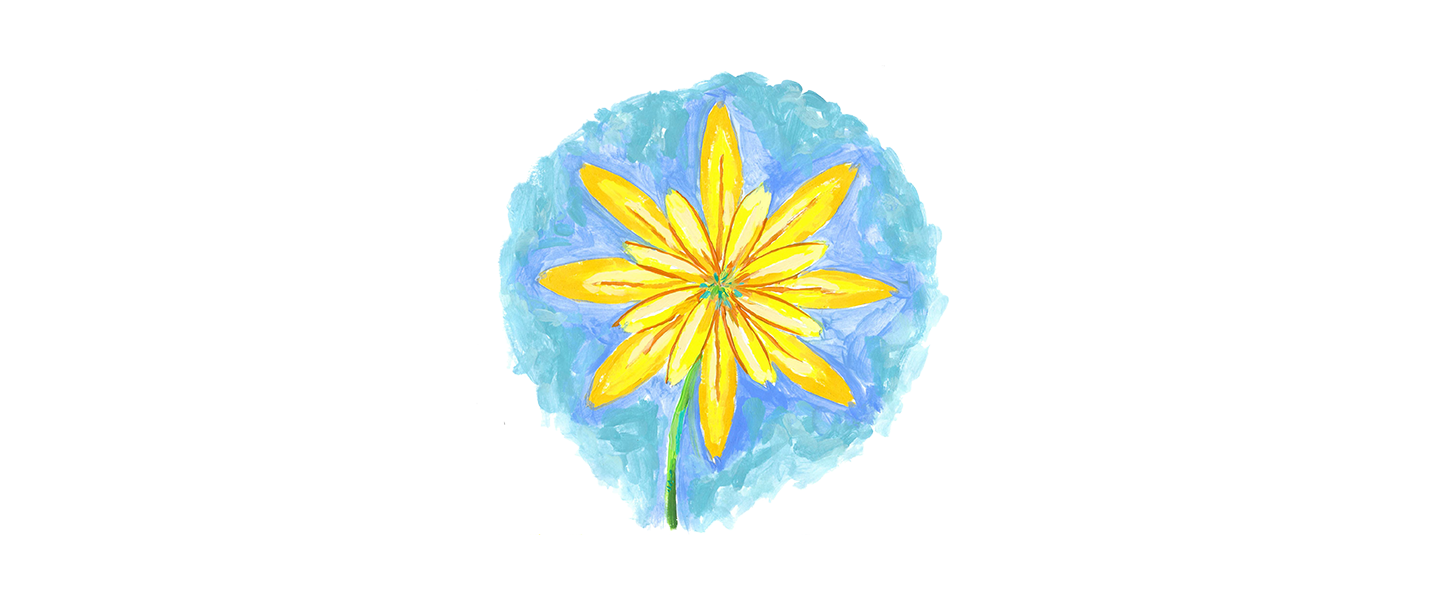 Drawing Upon the Murnong Murrup (murnong spirit)
Ballarat based Wadawurrung artist Dr Deanne Gilson has developed this activity! Deanne works primarily with painting, sculptural installation, clay, fabric design and cultural education.
Deanne's art practice depicts native flowers and the importance of plants like the murnong daisy within a First Nations cultural context. The murnong daisy was a main food source for her people across South Eastern Victoria, pre-colonisation, and today there is a growing trend to re-plant the murnong. Deanne wants children and adults to create a murnong and bring its spirit back to life through art and maybe one day plant a real murnong (yam daisy)!
Materials
Grey lead pencil
Paper
A small plate and some glass jars of different sizes
Something to rule straight lines with
Eraser
Coloured pencils, paint, crayons or textas
Step One
Using a grey lead pencil, trace around a small plate or jar. Then place a smaller jar (like a vegemite jar) in the centre of the large circle and trace around. Try and centre it. Place a dot in the centre of the smaller circle.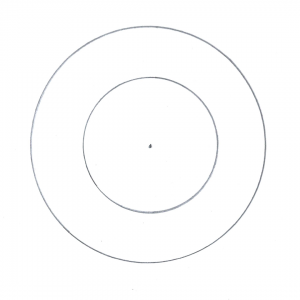 Step Two
Draw four lines that radiate out from the dot in the centre of your circles to the outer edge of the largest circle you've drawn, so that you create a cross. Then draw four more lines in between these first four lines. Try and keep the spaces between the lines you draw even. It doesn't have to be perfect though!
Step Three
In between the longer lines, draw eight lines that extend from the dot in the centre to the outer edge of the smaller circle. These lines will form the centre petals and guidelines.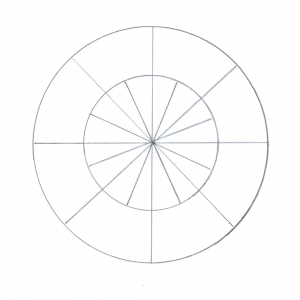 Step Four
Starting with the smaller petals in the centre, draw the two outside lines either side of the shortest lines you've drawn to create your petals. Each petal has a zig zag edge on the tip. Repeat this process to create the longer outer petals and then erase the circle outlines.
Step Five
Bring your murnong daisy to life by colouring it in with pencils, paint, crayons textas or whatever you have available! Make as many as you want. I think a daisy chain would be fun. It would make a great gift for a special friend or carer.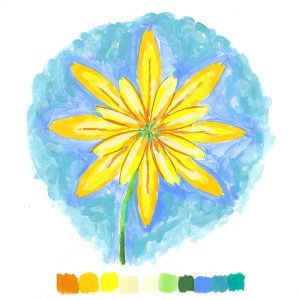 Step Six
Find out more about murnong daisies or even ask your school to create a murnong garden. Enjoy!
©Deanne Gilson

Share with us!
Share your creations with us on TarraWarra's Instagram and Facebook. Tag @TarrawarraMA and use the hashtag #TarrawarraAtHome. Happy making away from the Museum!
Deanne Gilson's work is part of WILAM BIIK, curated by Stacie Piper. WILAM BIIK is an exhibition of cultural consciousness and knowledge, of an unsevered connection between First Peoples of South East Australia and their Country, over thousands of generations.
Read more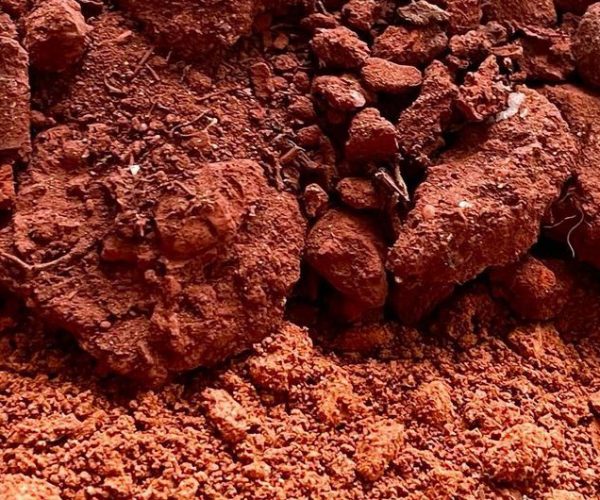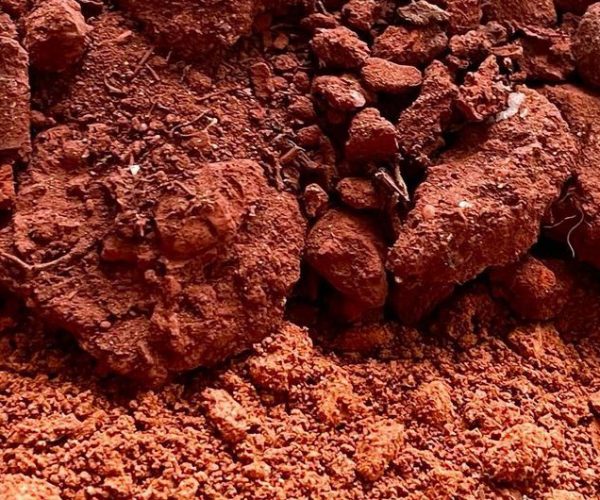 26 August 2021
Ochre is central to the work of WILAM BIIK artist Deanne Gilson (Wadawurrung). The natural pigment brings dynamic warmth to her paintings, connects her to Country and provides her with a resource to sustain her art practice.  Sustainable art resource  Deanne gathers ochre from her Ancestral place of Wadawurrung Country, and prepares it herself. "The journey creating is just as fun as the painting."  She said ochre has given her the freedom […]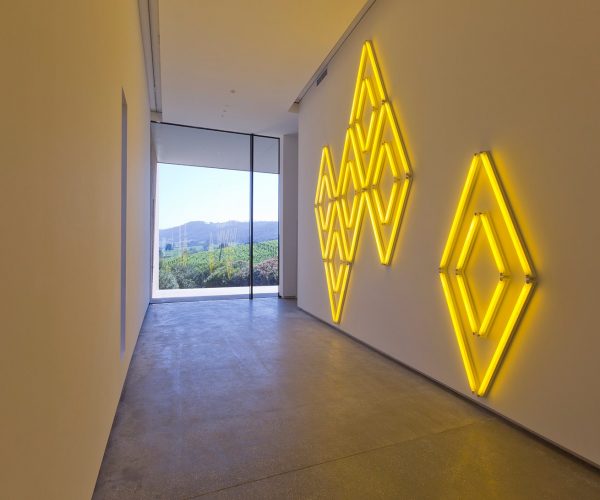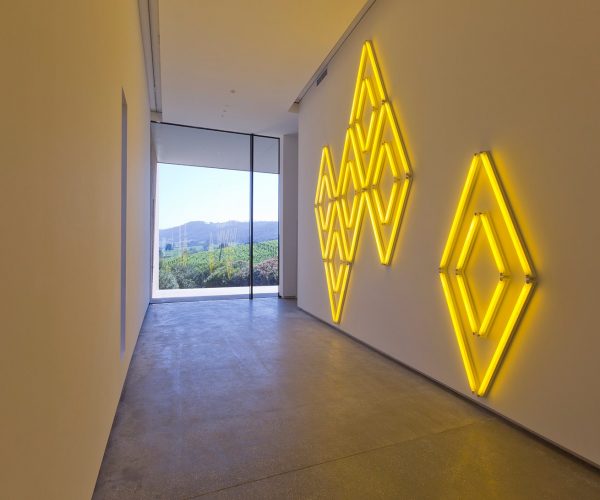 3 July 2021
The First Peoples of Australia are the oldest continuing culture in the world—over 60,000 years—and Aboriginal and Torres Strait Islander artists comprise a significant proportion of our artmaking community. Working in a wide variety of forms and media, their works often convey a range of responses that reflect their abiding connection to Country; their Ancestral […]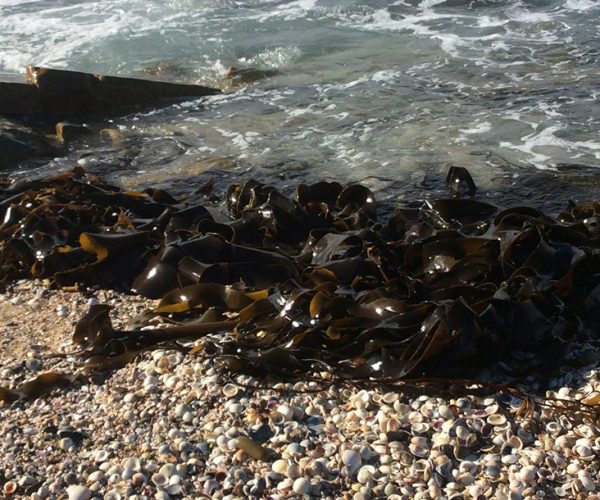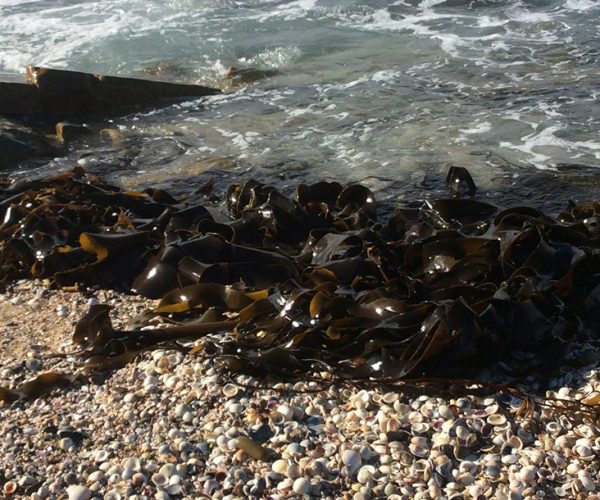 2 September 2021
"Kelp is my sanity and my strength." – Nannette Shaw The importance of kelp to WILAM BIIK artist Nannette Shaw can't be understated. It underpins her artwork, her connection to Country, her life. "Working with kelp centres me, connects me to my Ancestors, lifts my Spirit and just makes me feel good.  When I looked […]