Listen to WILAM BIIK music playlist
Get into the spirit of WILAM BIIK, curated by Stacie Piper, with a special playlist of Indigenous music.
As you listen, picture yourself resting by a river, the surface of the water gently rippling as it flows past you. Breathe in the minty aroma of the Coranderrk bush. Rub the rich, warm earth between your fingers.
Catch a glimpse of WILAM BIIK, and meet some Yalingwa artists, over at the Museum's Instagram account.
WILAM BIIK, curated by Stacie Piper, is an exhibition of cultural consciousness and knowledge, of an unsevered connection between First Peoples of South East Australia and their Country, over thousands of generations.
Listen to our WILAM BIIK playlist on Spotify (new window) or below.
Read more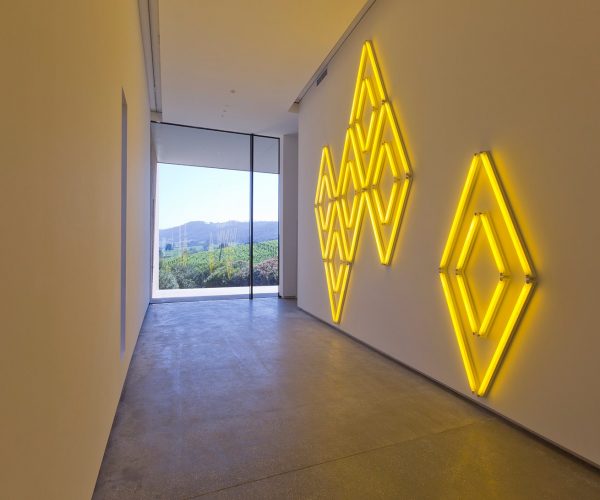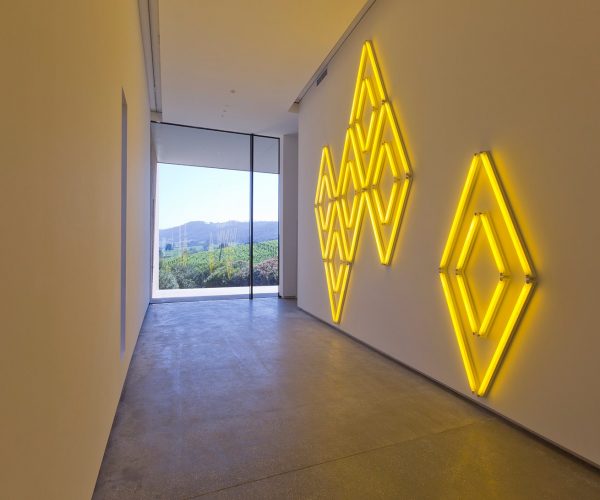 3 July 2021
The First Peoples of Australia are the oldest continuing culture in the world—over 60,000 years—and Aboriginal and Torres Strait Islander artists comprise a significant proportion of our artmaking community. Working in a wide variety of forms and media, their works often convey a range of responses that reflect their abiding connection to Country; their Ancestral […]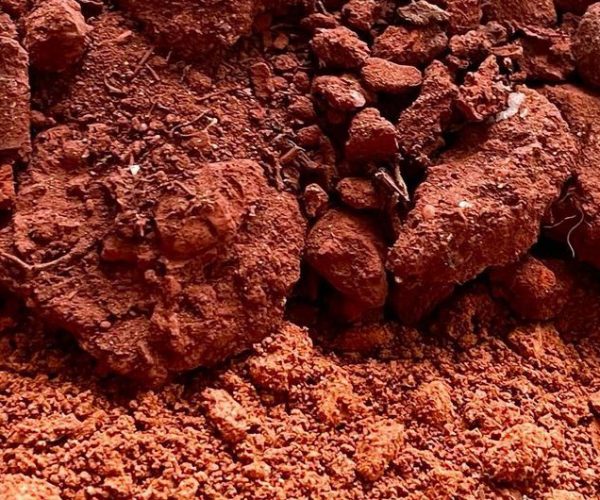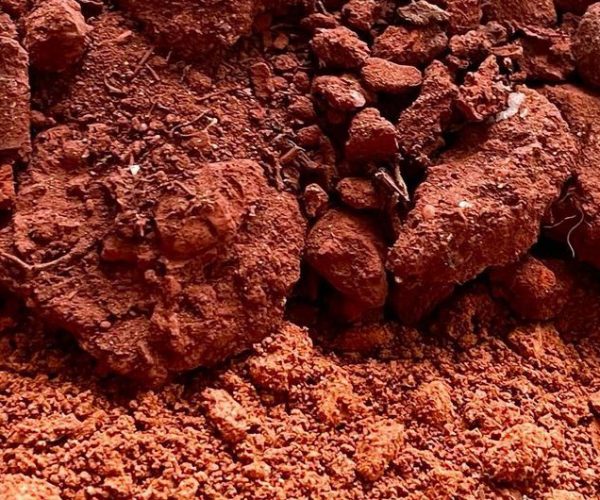 26 August 2021
Ochre is central to the work of WILAM BIIK artist Deanne Gilson (Wadawurrung). The natural pigment brings dynamic warmth to her paintings, connects her to Country and provides her with a resource to sustain her art practice.  Sustainable art resource  Deanne gathers ochre from her Ancestral place of Wadawurrung Country, and prepares it herself. "The journey creating is just as fun as the painting."  She said ochre has given her the freedom […]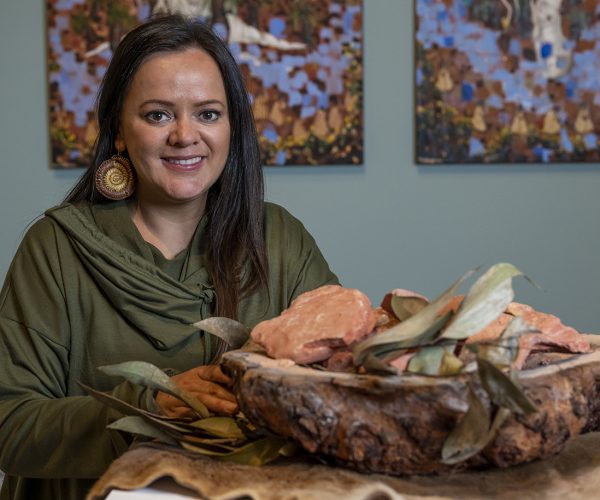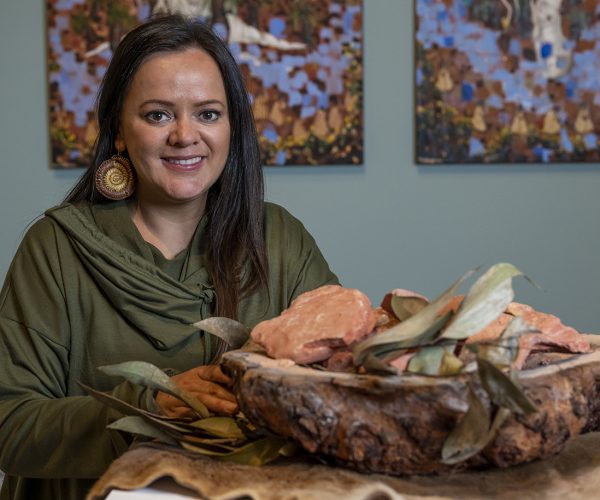 27 August 2021
Discover how songlines are woven through WILAM BIIK as First Nations Curator Stacie Piper shares what songlines mean to her and explains how these Ancestral routes informed her curatorial work for WILAM BIIK. WILAM BIIK is an exhibition of cultural consciousness and knowledge, of an unsevered connection between First Peoples of South East Australia and their […]