Artist conversation: Wapke Feenstra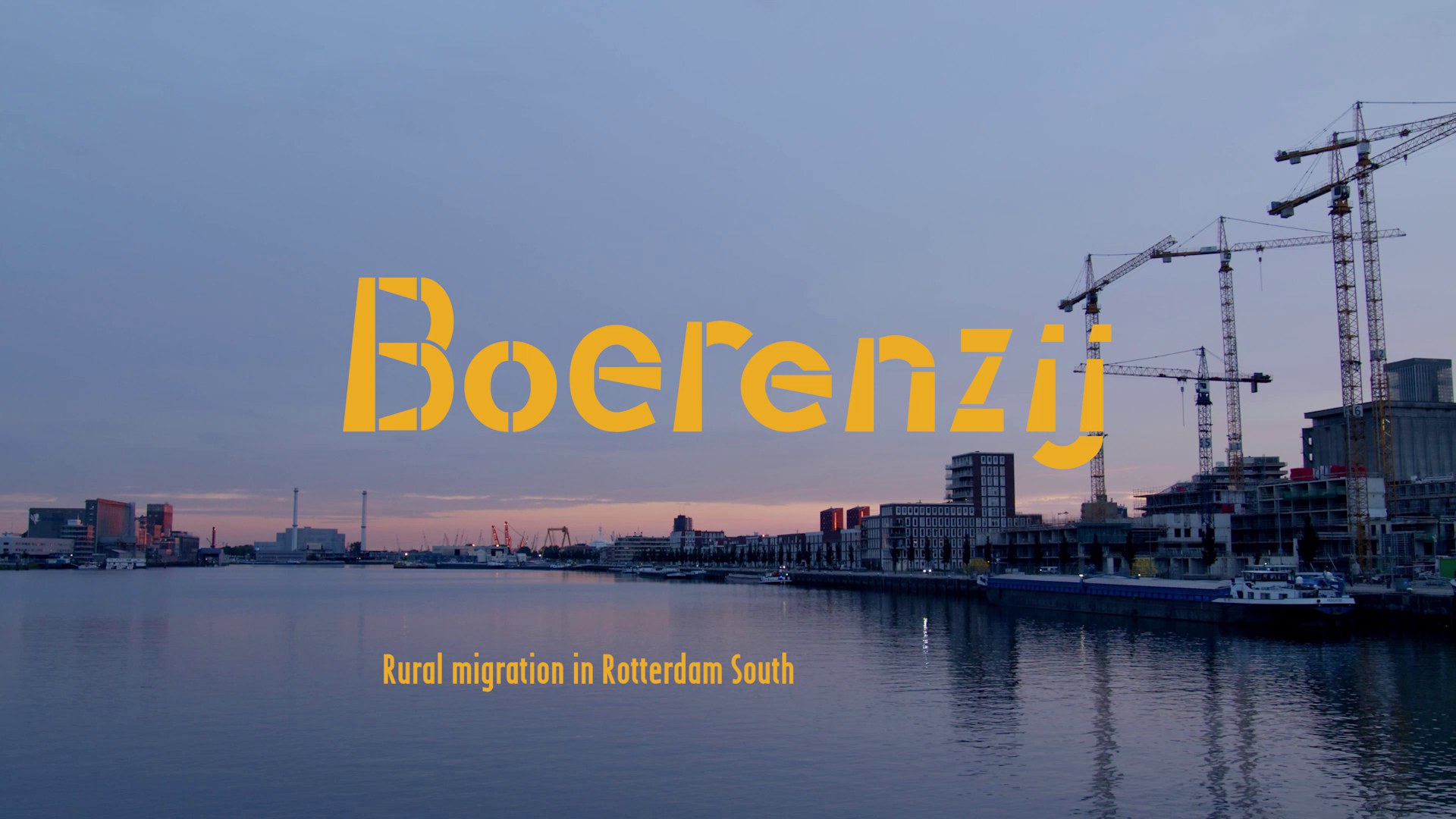 Artist Wapke Feenstra's work in The Soils Project Boerenzij – Rural Migration in Rotterdam South is a film that explores the rural undercurrents of Rotterdam. The project questions the hegemony of urban culture and is a portrait of the city and the neighbourhood where the artist lives and works. She considers how rural culture is always in the shadow of dominant urban culture. To find common ground she asks, 'Are you from a village too? Did you have a rural upbringing?' These questions set out to connect while highlighting and celebrating diverse identities, geographies, and histories.
The Soils Project closes 12 November 2023.
Visit TarraWarra's Instagram to see photos of the exhibition.
Purchase The Soils Project publications
View this post on Instagram
The Soils Project exhibition participants are:
Fellows and Artists
Uncle Dave Wandin (Wurundjeri) and Brooke Wandin (Wurundjeri), Wandoon Estate Aboriginal Corporation; Peta Clancy (Bangerang); Megan Cope (Quandamooka) and Keg de Souza; D Harding (Bidjara, Ghungalu and Garingbal); Badan Kajian Pertanahan (Bunga Siagian & Ismal Muntaha); Beyond Walls (Armando Ello, Jeremy Flohr, Glenda Pattipeilohy, Suzanne Rastovac); Wapke Feenstra; Lian Gogali and the Insitut Mosintuwu; Moelyono; Pluriversity weavers: Seynawiku Izquierdo Torres, Dwasimney Del Carmen Izquierdo Torres, Dwanimako Arroyo Izquierdo, María Eufemia Arroyo Izquierdo (Kwarte Umuke community, Sierra Nevada de Santa Marta, Colombia), Ana Bravo Pérez, Aldo Ramos, Aliki van der Kruijs, LI Yuchen; Riar Rizaldi; Yurni Sadariah (member of PEREMPUAN AMAN of Rangan Adat communities); Diewke van den Heuvel; Rolando Vázquez
Advisors
Wandoon Estate Aboriginal Corporation, Zena Cumpston (Barkandji), Antariksa, Dr Danny Butt, Dr Helen Hughes, Rolando Vázquez
This project has been assisted by the Australian Government through the Australia Council, its arts funding and advisory body; the Sidney Myer Fund; the Dutch Ministry of Foreign Affairs, through the Embassy of Kingdom of the Netherlands, Australia; the Mondriaan Fund, the public cultural funding organisation focusing on visual arts and cultural heritage; Dutch Culture; and Fasilitasi Bidang Kebudayaan (FBK) Interaksi Budaya, Ministry of Education, Culture, Research, and Technology of Indonesia.
Header image:Artwork: Wapke Feenstra, 'Boerenzij – Rural Migration in Rotterdam South 2019 video (still), video duration: 00:33:40. Courtesy of the artist.

Read more
1 August 2022
The Soils Project: groundwork is a series of three webinars presented by Struggles for Sovereignty (Indonesia), TarraWarra Museum of Art, and the Van Abbemuseum (Netherlands) in May and June 2022. Watch the recordings of the webinars below. Webinar 1: TarraWarra Museum of Art: Wandoon Estate Aboriginal Corporation. English Webinar 1: TarraWarra Museum of Art: Wandoon […]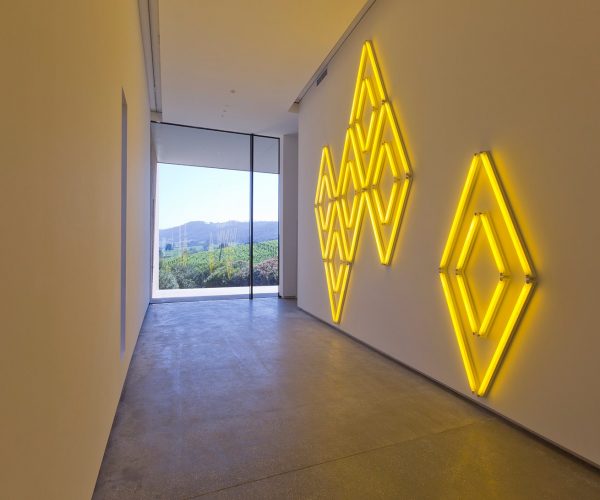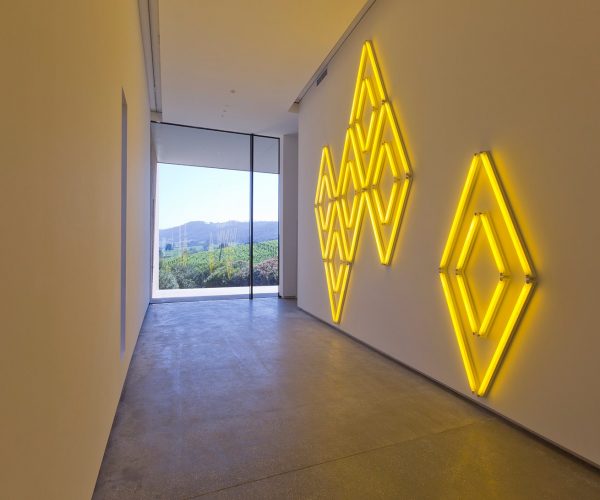 3 July 2021
The First Peoples of Australia are the oldest continuing culture in the world—over 60,000 years—and Aboriginal and Torres Strait Islander artists comprise a significant proportion of our artmaking community. Working in a wide variety of forms and media, their works often convey a range of responses that reflect their abiding connection to Country; their Ancestral […]
26 October 2023
An artist conversation Moelyono is an artist who is known for his long-term collaborations with communities, the stories and struggles of who he often shares through his works. For The Soils Project he presents two paintings depicting Ludruk, a form of non-hierarchical people's theatre founded in East Java, which satirises the performers' everyday lives and […]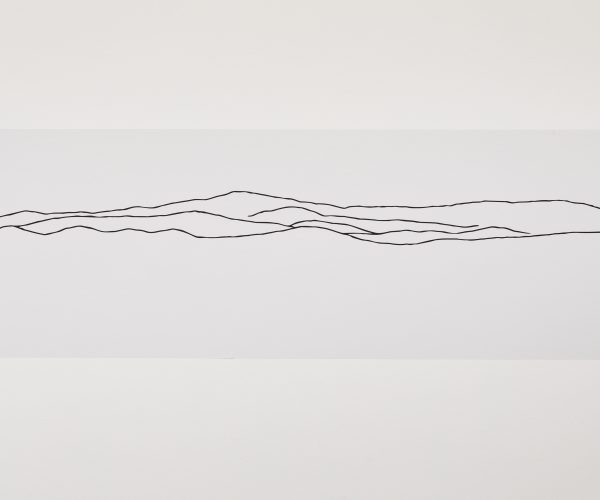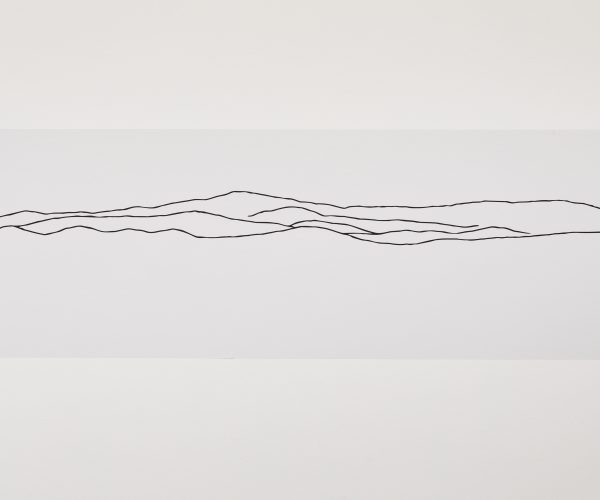 29 August 2023
Listen to Brooke Wandin share about The Soils Project and the many aspects of this complex and meaningful exhibition with connections being at the forefront of her experience. Connections between Country and the body, connections formed with the other First Nations artists involved in the show and recognising the soil as being a point of […]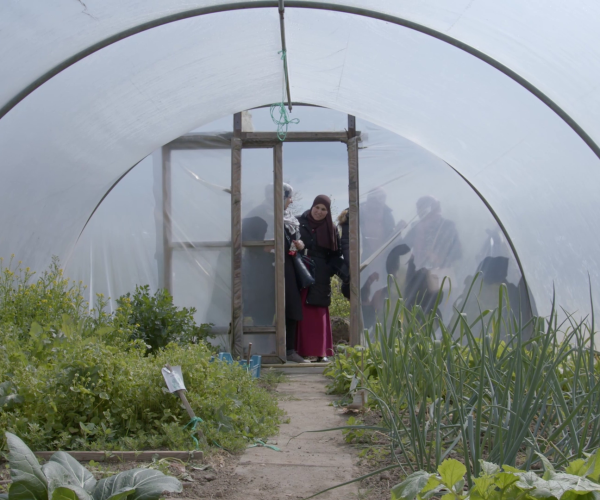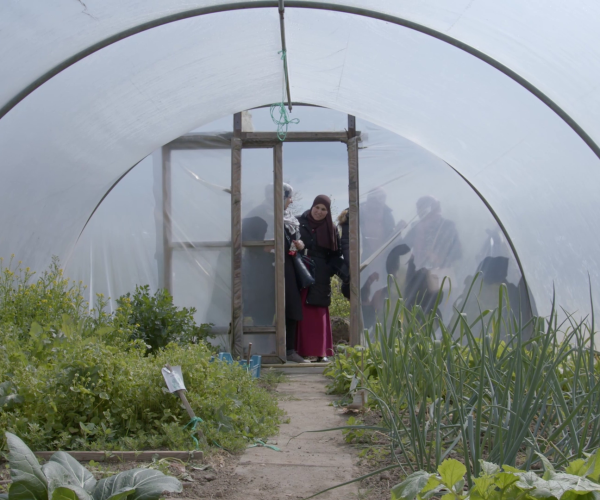 18 October 2023
A curatorial conversation Director of Van Abbemuseum,  the Netherlands, Charles Esche shares interesting insights on how soil is both something that is unique to each of us and also something we share – and why looking into the past to understand the present day is fundamental to creating a better future for all.  The Soils […]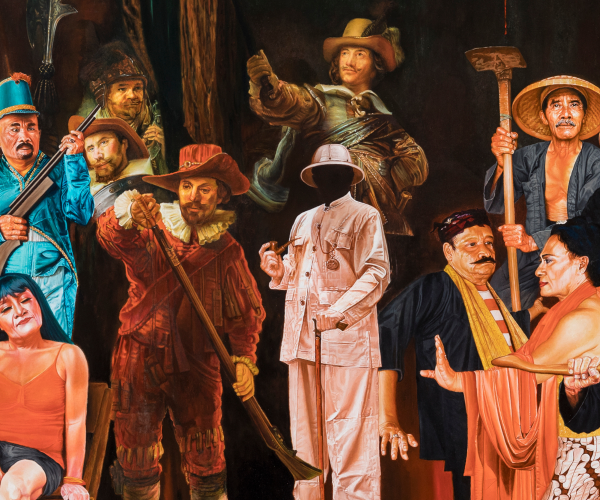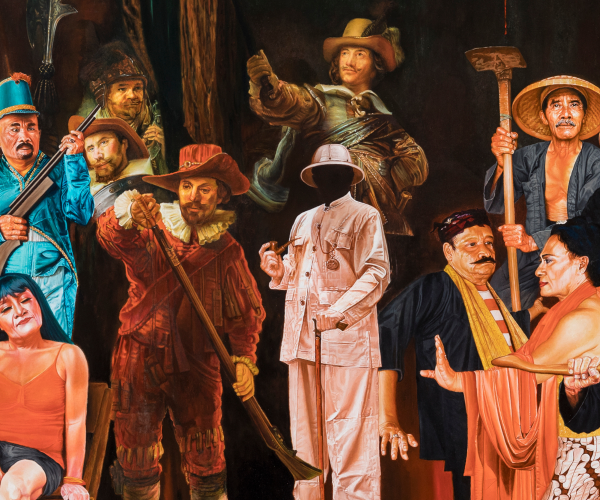 18 October 2023
A curatorial conversation Watch this video with Eliesta Handitya and Gatari Surya Kusuma from activist collective Struggles for Sovereignty based in Yogyakarta, Indonesia. They speak about The Soils Project and in particular the effects of ongoing ecological issues and their work of bringing diverse communities together to address the complexities of deforestation, extraction and justice […]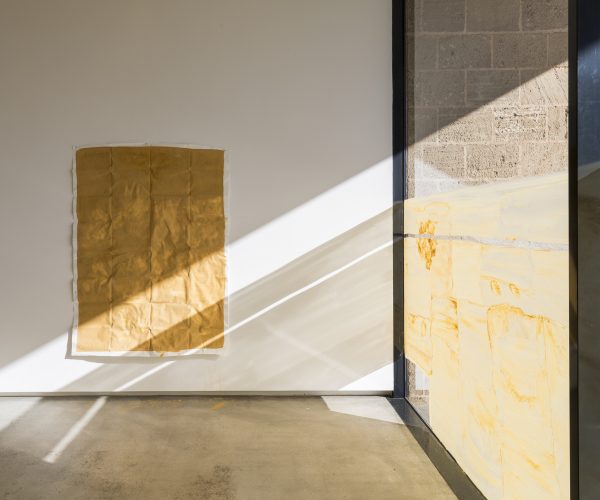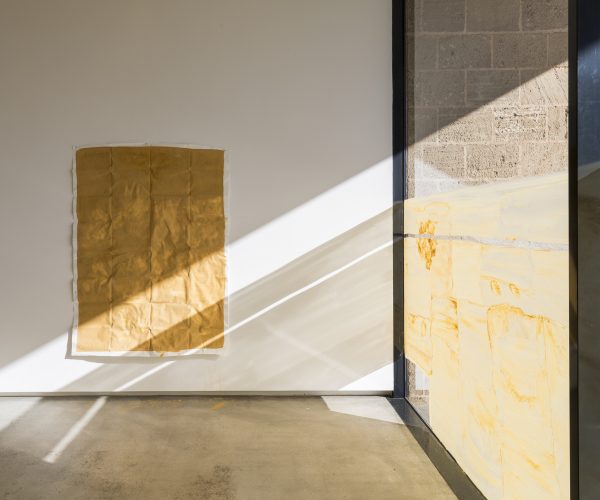 12 October 2023
A curatorial conversation TarraWarra Museum of Art Director, Victoria Lynn speaks about The Soils Project and this particular iteration of an ongoing research-based experimental project developed in collaboration with leading contemporary arts museum the Van Abbemuseum in Eindhoven, the Netherlands and Struggles for Sovereignty, a collective based in Yogyakarta, Indonesia. The Soils Project arises from […]